by Andy Hopwood
Here at Miniatura we wanted to keep everyone up to date with what we've been doing and what we are planning for the next few months.

As you can imagine it's as challenging at Miniatura as it is everywhere. Our sympathies go out to all those families that have lost loved ones. Let's hope that this situation will be behind us soon as possible for the health of our communities. We are still dealing with the consequences of having to make the difficult decision to cancel the Spring Show this year. Time has proven that it was the right choice.

The exhibitors have been amazingly supportive and we know that Miniatura will be back better than ever. Weathering the financial storm could only have been possible with the backing of our loyal visitors and exhibitors, something we never take for granted. So, we want to send a massive thank you to everyone who plays their part, great or small, in making the show so special.

We are evolving on a daily basis and visitors will be seeing a special ticket offer in early September for our new Autumn event when we go on sale. Keep watching the news in August for more about this.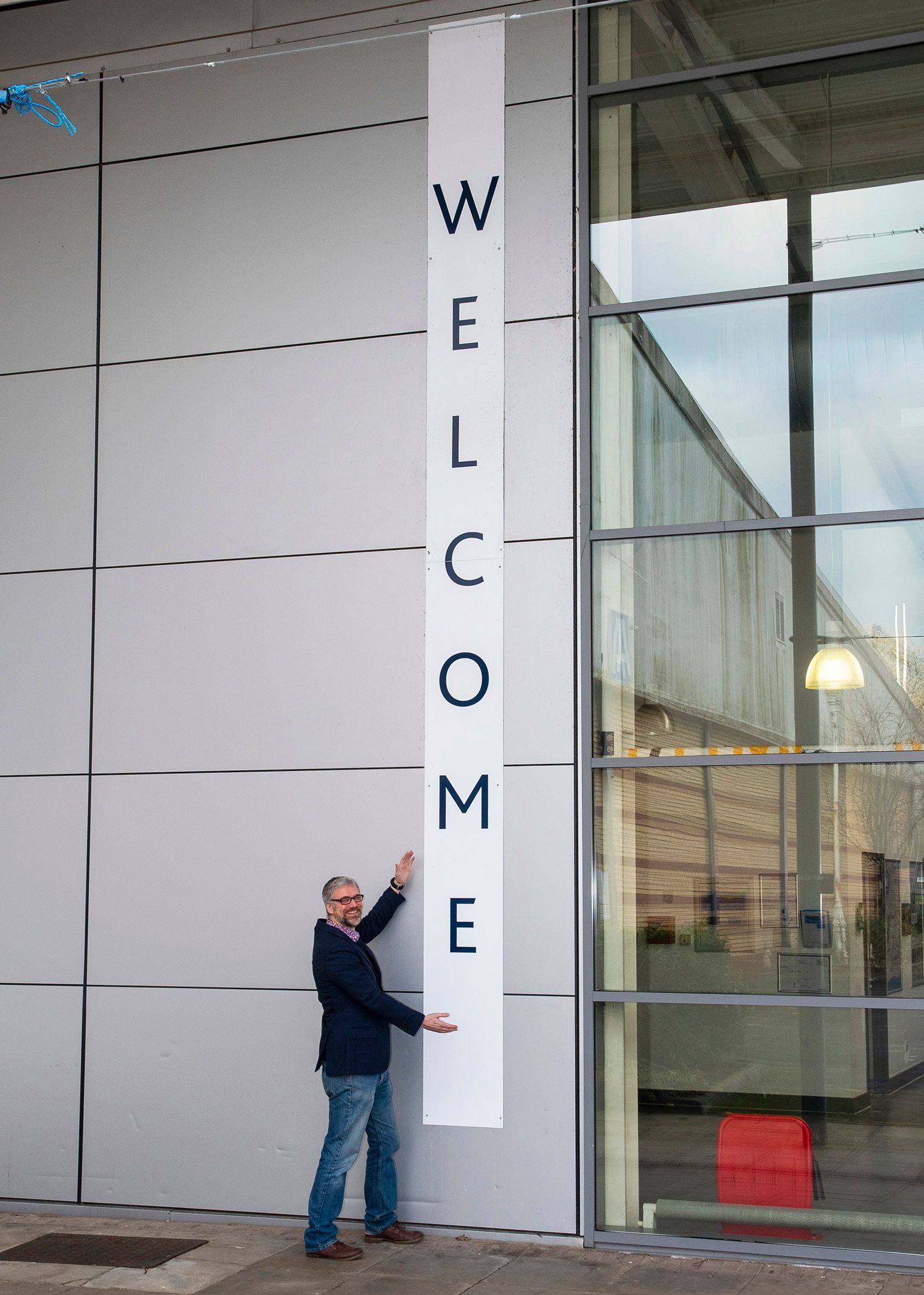 The Autumn Show is shaping up to be a real celebration of miniatures and modelling. Any decisions that affect this event will be made loud and clear on 26th August but we will all know a lot more well before that date. In fact we hope that the country as a whole will be in a better place as early as July but we are also prepared to make the right choices at the right time for the benefit of the health and well being of our exhibitors and visitors.

We are getting lots of interest from some fascinating exhibitors, some of whom have either never been to us before or who haven't been for a long time. A full listing is on our site but here are a few highlights:
Carol Cook will be coming with her deliciously tempting food (those are her wonderful cheeses pictured at the top of the page).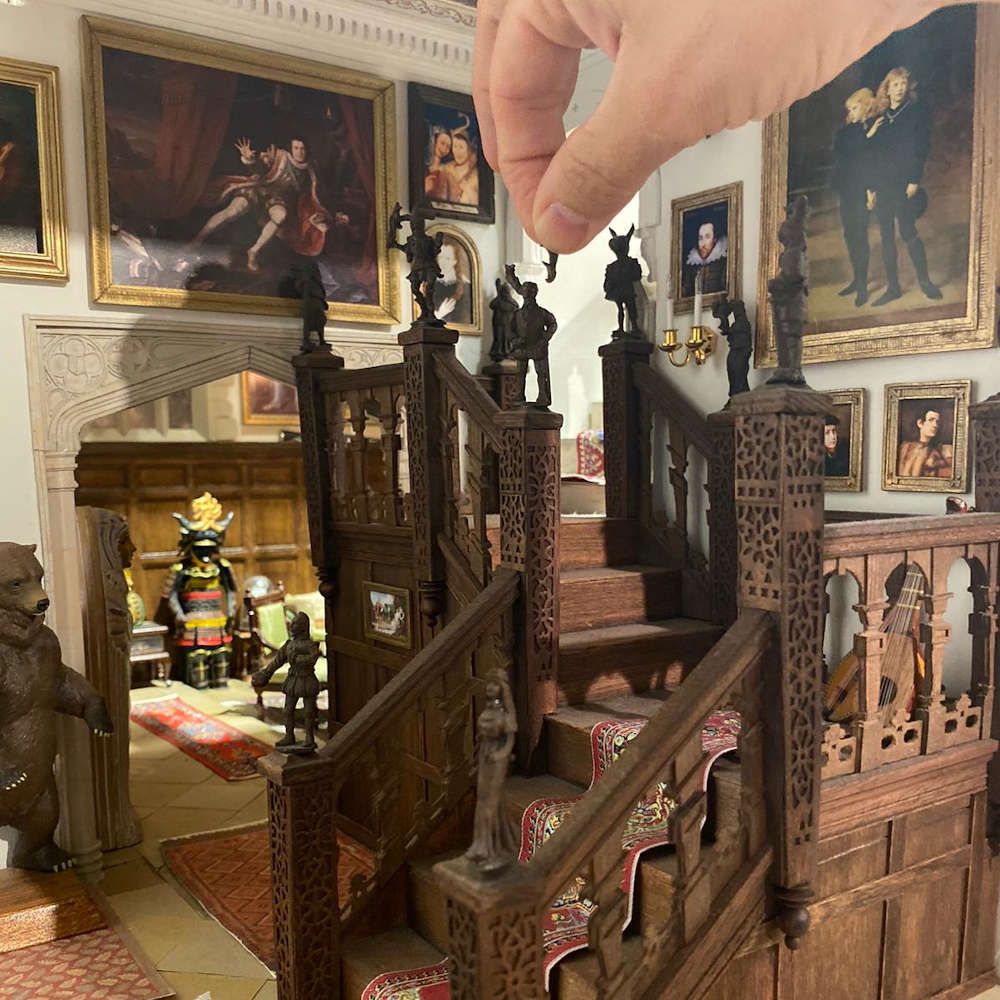 Jon Trenchard will be there showing his lifelong passion Hordle Castle - you can read about this amazing castle elsewhere on Dollshouse.live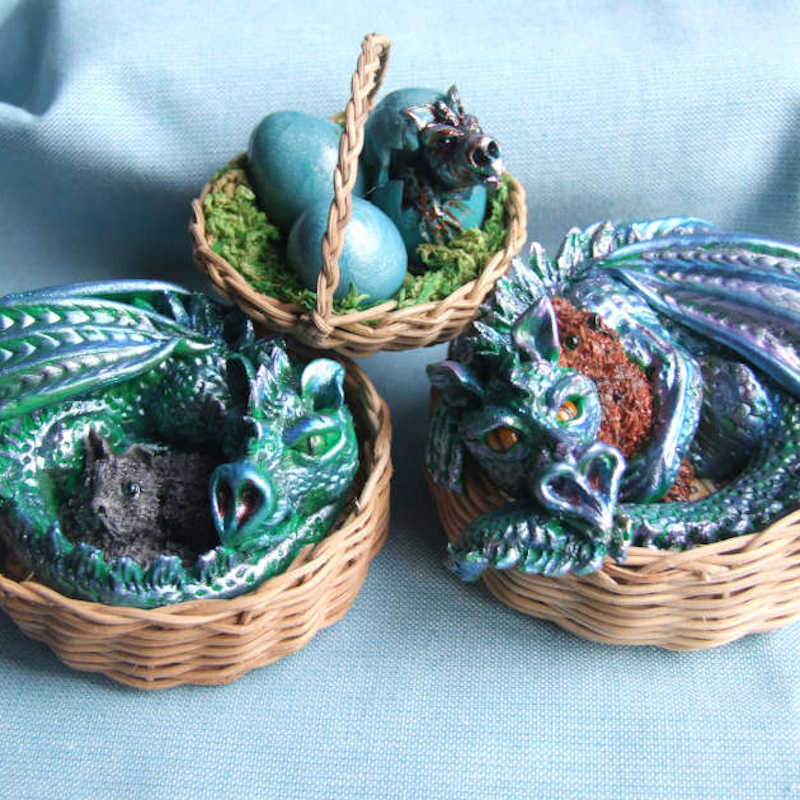 Alexandra Blythe is returning to shows after twelve years away with her fantastic and imaginative creations now under the name "Mayhem, Magic and Me".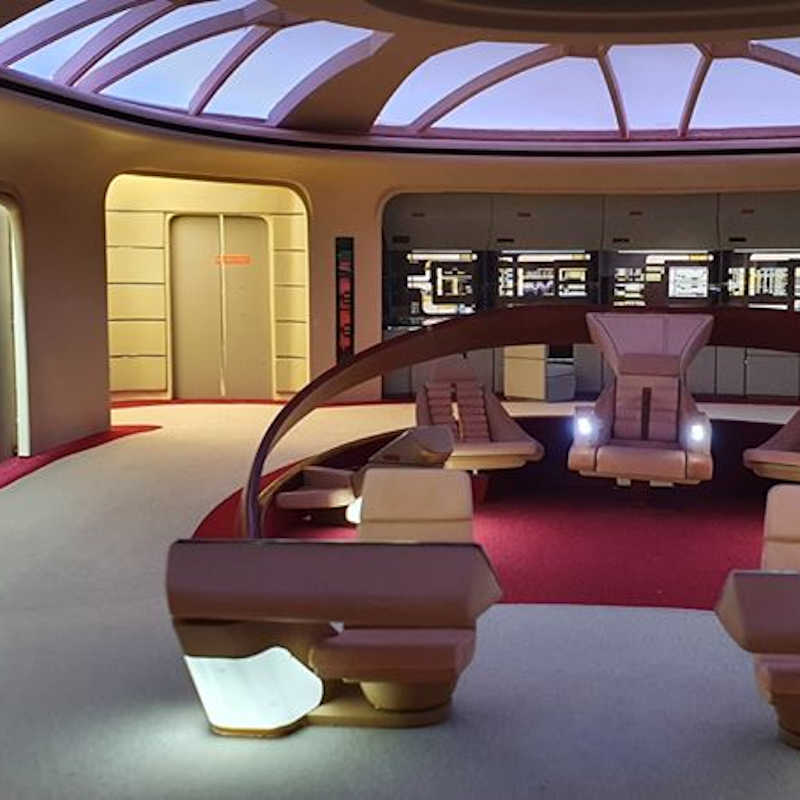 Geoff Collard of Modelmakers has constructed an inch perfect model of the bridge of the Starship Enterprise (pictured above) which we can't wait to see.
Exhibitors are being encouraged to demonstrate, offer talks and provide workshops because we want this to be the best day out it possibly can be. Watch out for more top quality makers and special feature stands that will make a trip to Stoneleigh in September an absolute must for everyone who loves miniatures.
See you on September 26th & 27th at NAEC Stoneleigh Park!
|||| Stoneleigh Park is situated between Coventry, Leamington Spa, Warwick and Kenilworth (see the map below).
|||| Read more on the Miniatura website – www.miniatura.co.uk