The Perfection in Miniature Awards began five years ago with the aim of showcasing the work of talented miniaturists.
It started off as a competition for exhibitors at all London Dollshouse Festival Shows inviting makers to create something really special to be included in the PIMA display at the Kensington Dollshouse Festival in May.
But the competiton was later opened up to all miniaturists and you've still got time to enter the 2020 awards if you're quick. The closing date is October 20, 2020.
Show organiser Charlotte Stokoe said: "Each year we have been thrilled by the standard of work entered and the creativity and imagination of the entries, so we wanted to open up the competition to all miniaturists."
"We had had many requests for a new competition that anyone could enter, not just LDF Exhibitors. One of our aims is to create awareness for this incredible art form and find a new generation of makers. Anyone who has not exhibited at an LDF show in the last 5 years will be eligible to enter."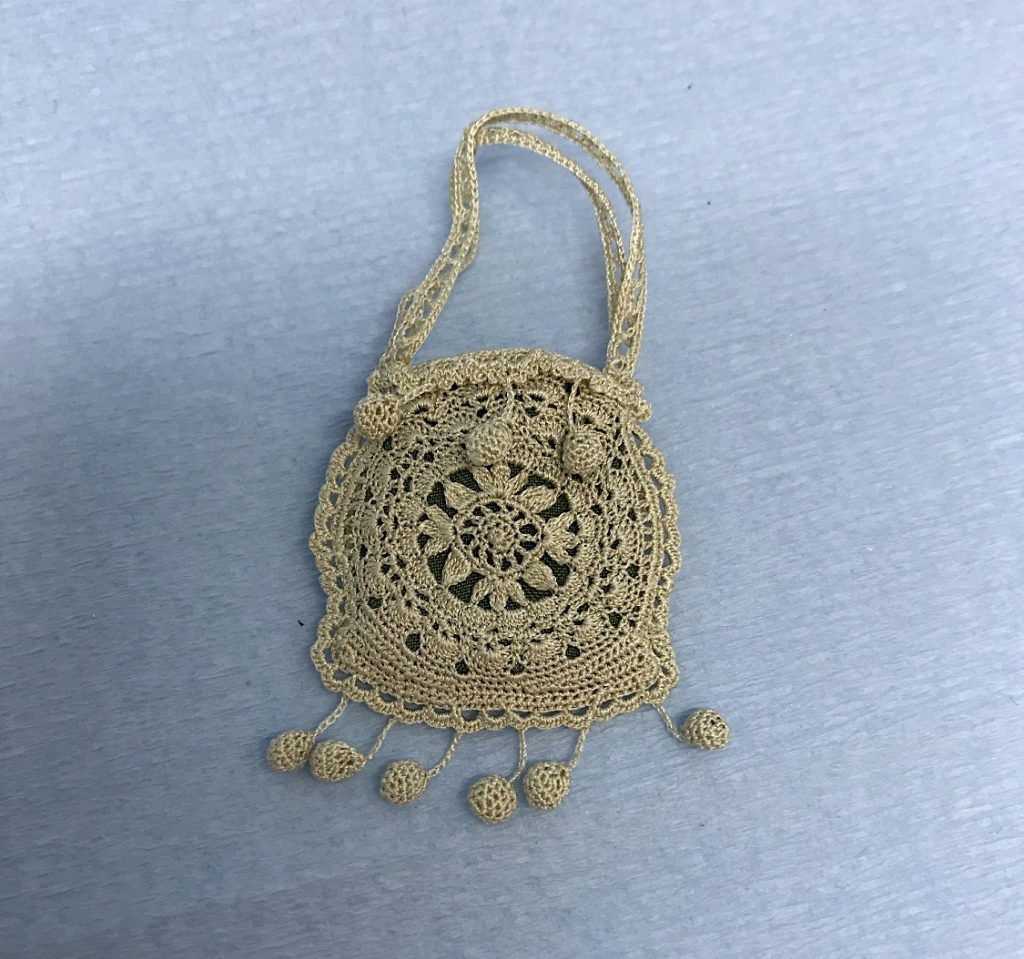 This year's topic is carpenty and funiture. Charlotte said: "We are hoping to encourage amateur miniaturists to have a go themselves and create something spectacular, so we can find our exhibitors of the future."
Carpentry includes all kinds of disciplines including carving, marquetry, inlaying, painted furniture, etc (the furniture's main component must be wood) – any piece of furniture from a chair to a sideboard, and from any era. Scale must be one twelfth or smaller.
The prize is a table at one of the LDF shows in 2021 plus £500. Judging will take place prior to the KDF Christmas Online Showcase.
Closing date is October 20th 2020.  Entries must be posted or delivered to the LDF offices. Winners will be announced at during the KDF Online Christmas Showcase.

For further details go to: https://dollshouseshowcase.com/2020/07/07/graffialuna/