• Dollshouse.live is the new online magazine produced by the publishers of Dolls House World. It's brought to you together with our sister publications American Miniaturist and Dollhouse Miniatures.
• We want to keep you in touch with like-minded miniaturists around the world. Every month our dedicated mini mad team will bring you features, projects, videos and lots more besides. We'll be sharing articles from the magazines, but will also be bringing you a wealth of exciting new content.
• You can browse through our pages at your leisure on your computer, tablet or phone. You can always find us by heading to the web page www.dollshouse.live
• Keep in touch with us by emailing support@ashdown.co.uk
• We want to hear from our readers. So if you have a house, roombox or project you want to share email richard@ashdown.co.uk
• Please do share Dollshouse.live with other miniaturists around the world. Email them the link to the web page or use the links to the social media platforms you'll find on every page.
• And don't forget to subscribe to Dollshouse.live so we can keep you up to date with all that's happening in the mini world. It's completely free.
How to access our magazine titles: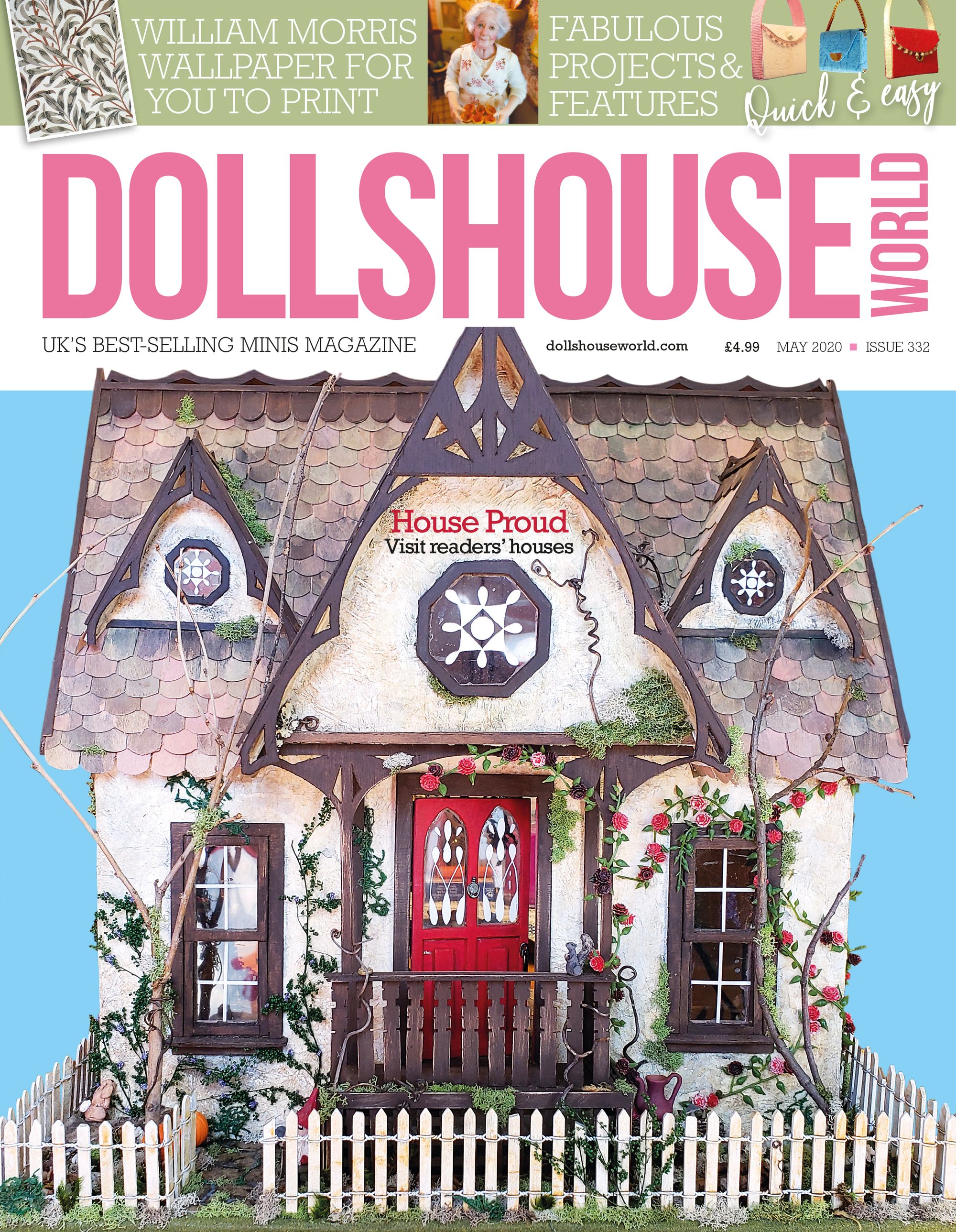 DOLLS HOUSE WORLD
Dolls House World website: www.dollshouseworld.com
iMag Digital Library: www.i-mag.co.uk
Email: support@ashdown.co.uk
Call: +44 (0) 1903 884988
Our address: PO Box 2258, Pulborough, RH20 9BA Great Britain
AMERICAN MINIATURIST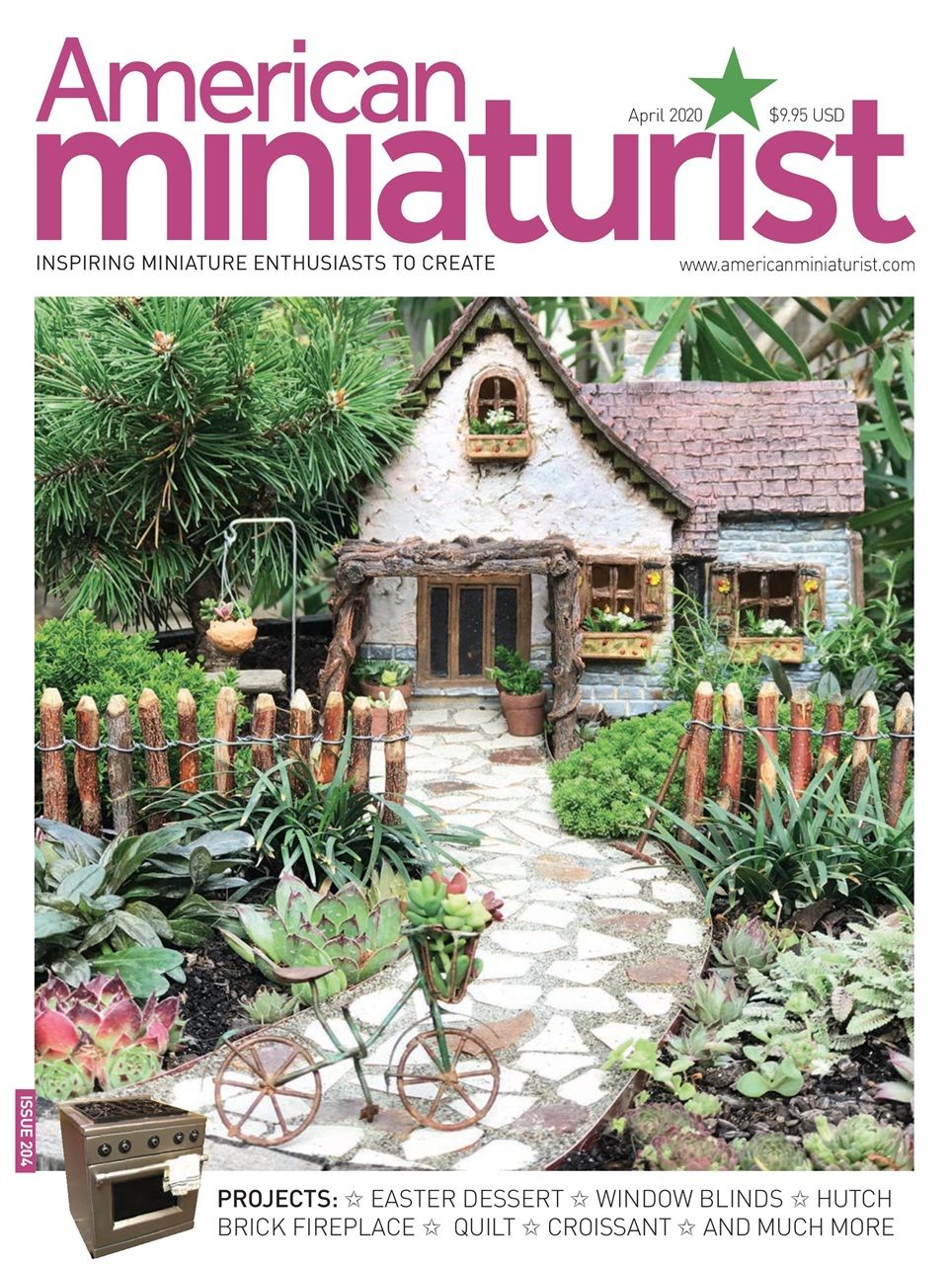 American Miniaturist website: www.americanminiaturist.com
iMag Digital Library: www.i-mag.co.uk
Email: usoffice@ashdown.co.uk
Call: 507-634-3143
US address: Ashdown Inc, PO Box 219, Kasson, MN 55944
DOLLHOUSE MINIATURES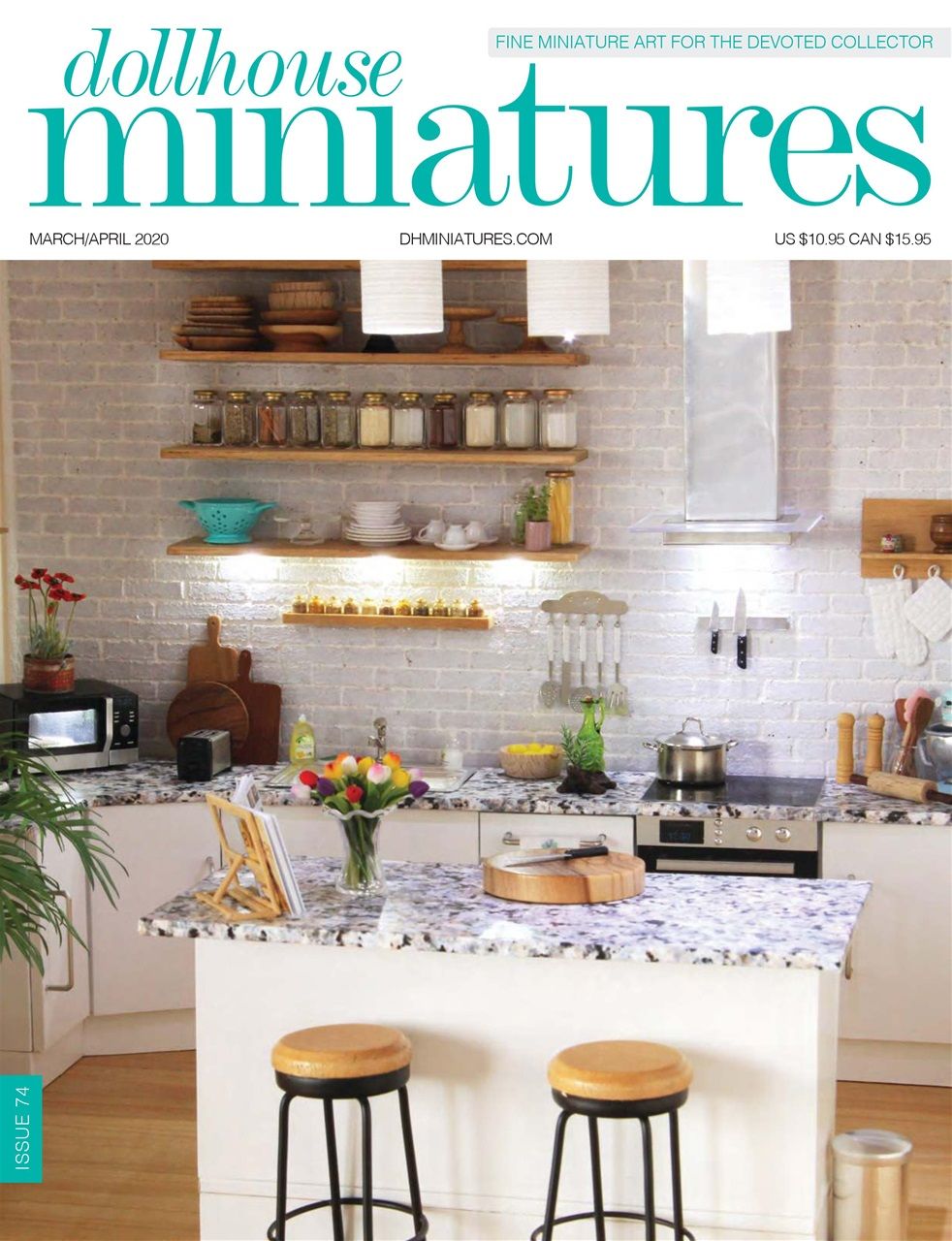 Dollhouse Miniatures website: www.dhminiatures.com
iMag Digital Library: www.i-mag.co.uk
Email: usoffice@ashdown.co.uk
Call: 507-634-3143
US address: Ashdown Inc, PO Box 219, Kasson, MN 55944