by Charlotte Stokoe, London Dollshouse Festival organiser
At the end of January 2020 we were busy running our capsule show - The City of London Dollshouse Festival as normal. It is a relaxed show, held at The Tower Hotel slap bang by Tower Bridge in the heart of London. Little did we know that this was one of the last miniatures shows to take place worldwide this year and within weeks the city would totally grind to a halt.
Soon after this it became apparent that our big summer show in May would have to be postponed.  So we decided that July would be plenty of time for this global crisis to subside…. Of course this was not to be and as lockdown started I found it hard to focus on work and how to plan for the future as the future was now totally unknown.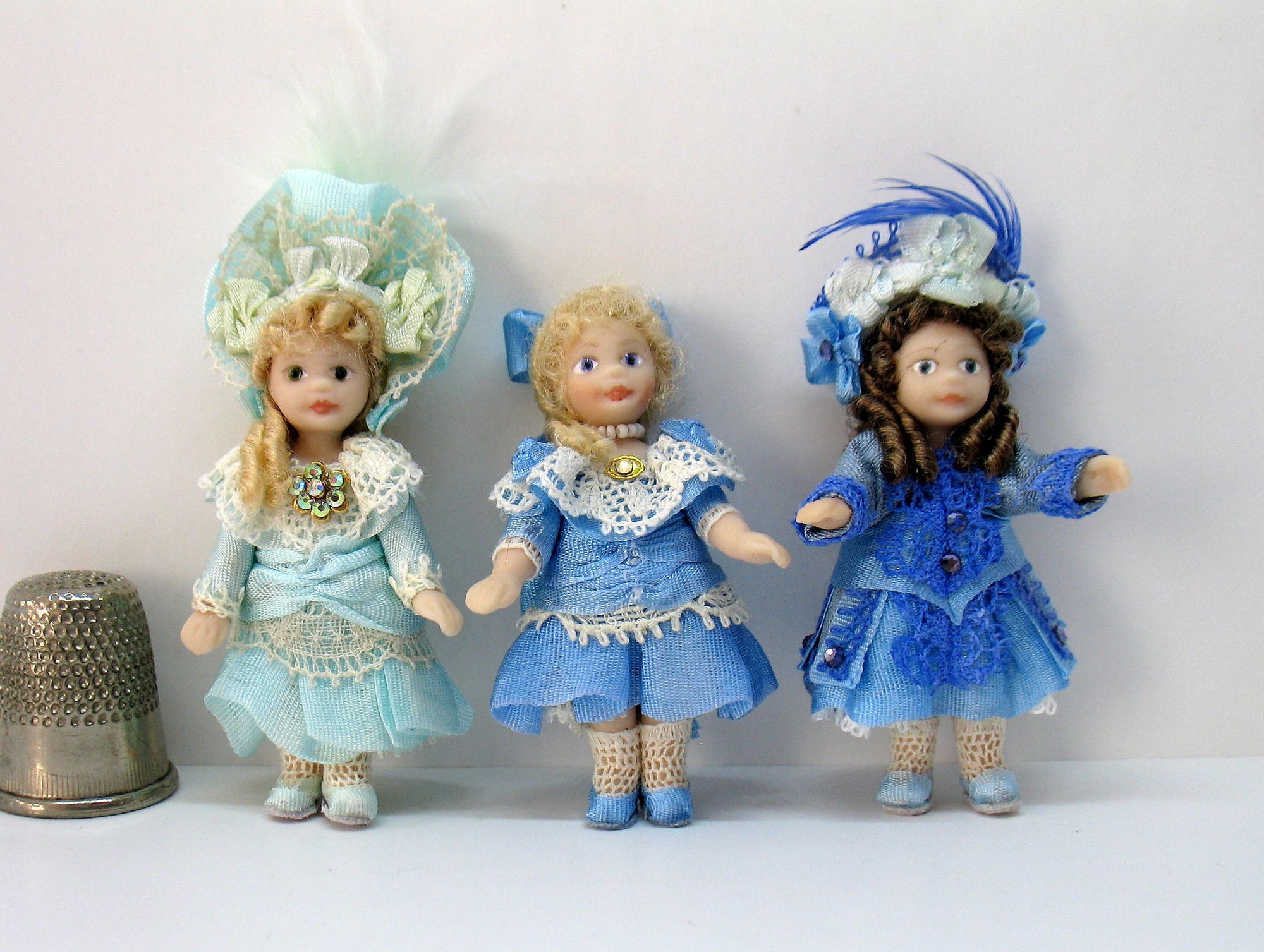 Suddenly, a job that I have loved and was always fun and enjoyable was suddenly something very negative.  Cancelling shows, refunding tickets, refunding table fees, cancelling advertising. There was nothing positive about it  and nothing to look forward too. I had so many exciting events planned for the Summer Show which now had to be shelved.  Then, a good friend of mine mentioned that a craft show she takes part in had gone on line.  Could I do this?
I spoke to a couple of experts in this field and realised that actually, the possibilities were endless.  I got very carried away imagining a Zoom show where stallholders would set up their table at home and visitors could browse it virtually or even a virtual venue where your avatar could wander around looking at all the stands, but I was brought down to earth by Ali, my go-to computer guy, who said "NO" – keep it simple! make it well designed, easy to navigate and to use so everyone can enjoy it.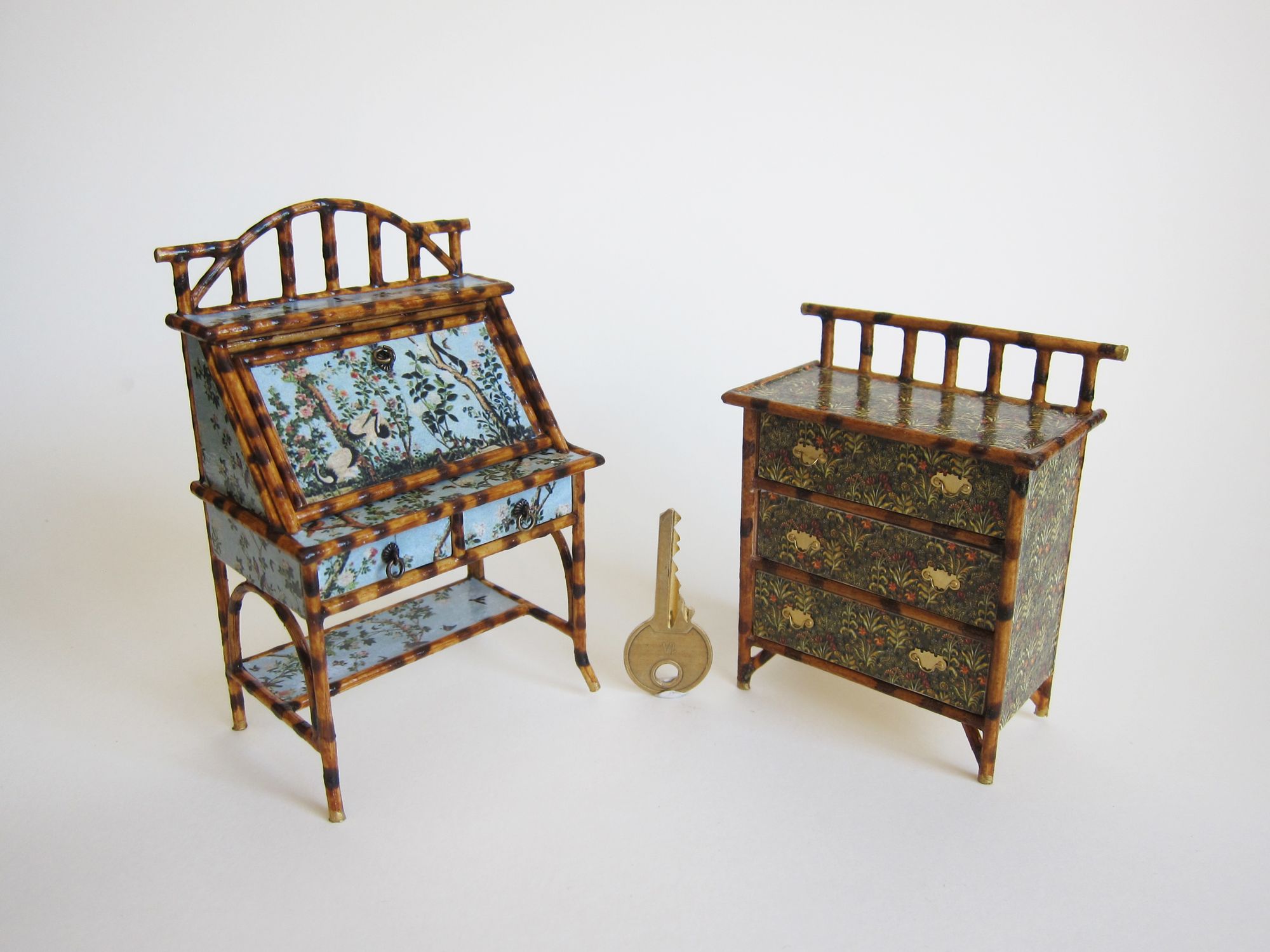 This is what he did for me and we were delighted with the finished platform.  It was clear, beautiful to look at and easy to find your way around.  We had 135 exhibitors taking part (over 3/4 of our live show exhibitors) from all around the world and the with highest quality of miniatures on display.  The show eventually ran from July 17th for 1 week & we had nearly 10 000 visitors to the site, 50% from outside the UK (3000 from the US alone).
The feedback we have had from both exhibitors and visitors to the Online showcase has been extremely positive. Obviously, there are things we can improve, as we had never attempted this kind of thing before and it was a huge challenge.  The most unexpected aspect was the large number of visitors from overseas. We do get a big number of collectors and enthusiasts from all over the world attending our live shows, but we could never expect to get the numbers that we got visiting our virtual event.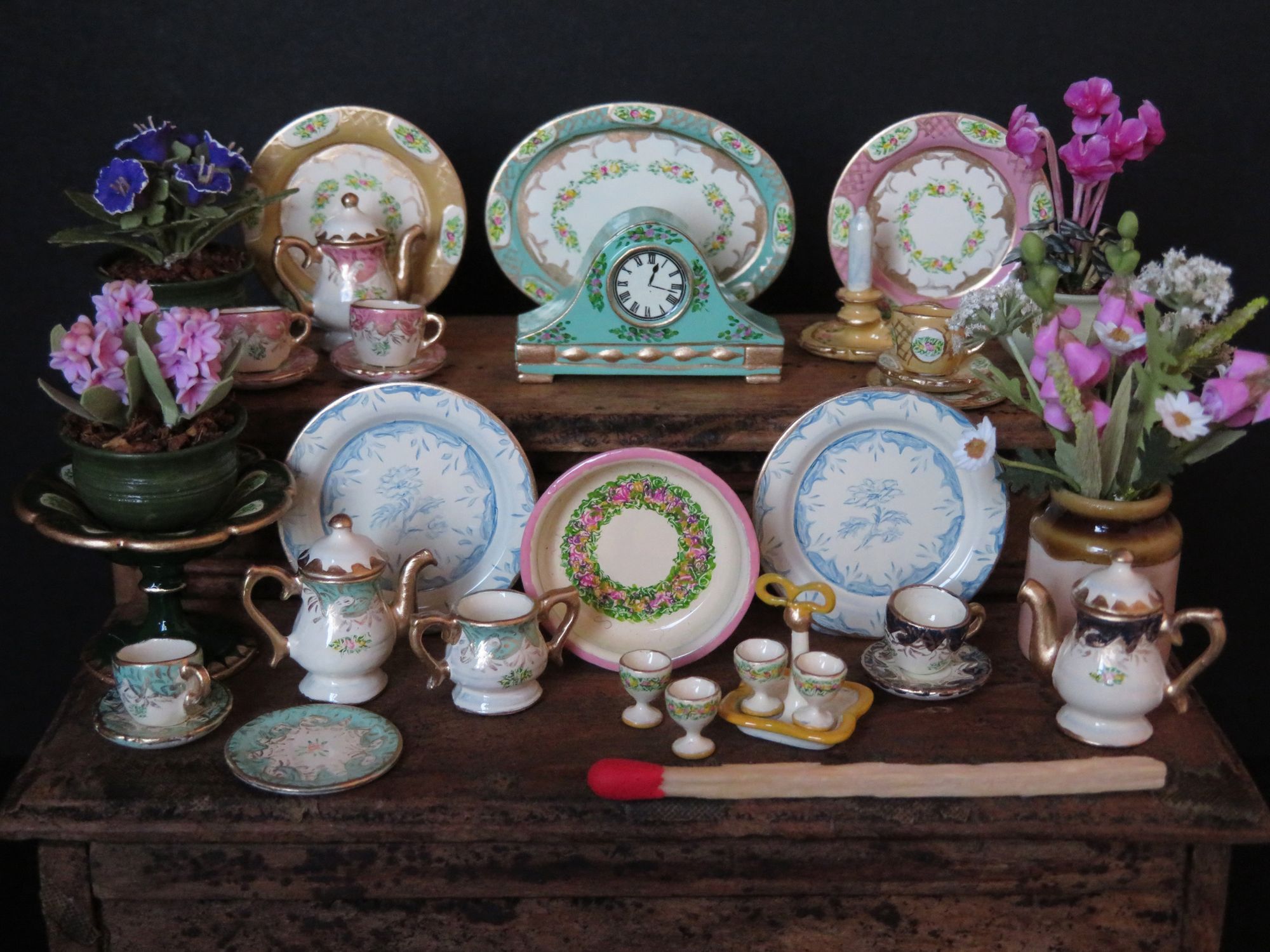 Many were thrilled that they could finally be part of this famous show & visit it virtually.  The KDF has such a good reputation, that we were always going to make sure that the standard of work was as high as at our regular events. Some craftsmen made special items just for the showcase & there was a real buzz before the show opened about what to expect.
It was such a huge success, that I think the online show will be part of our annual calendar from now on.  At this point, it is hard to plan for the next 12 months, but we will certainly be including it somewhere in our schedule.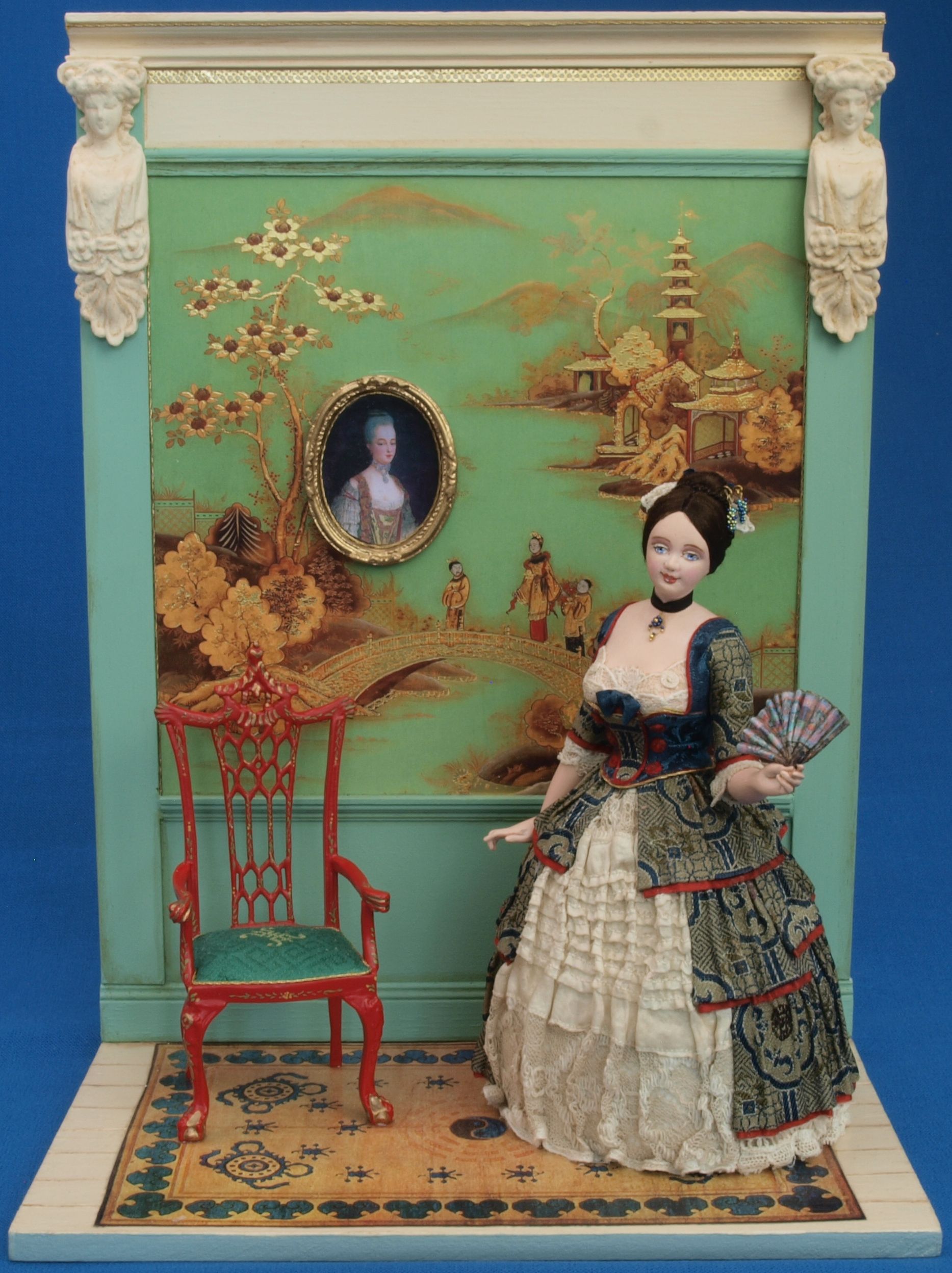 We would NEVER replace a live show for an online event of course and things are looking really good for our Christmas Show on November 28-29.  We are currently in talks with the venue and hope to be able to confirm our plans in the next few weeks.
Our BRAND NEW website is also beginning to take shape and this should be launched in the first half of September.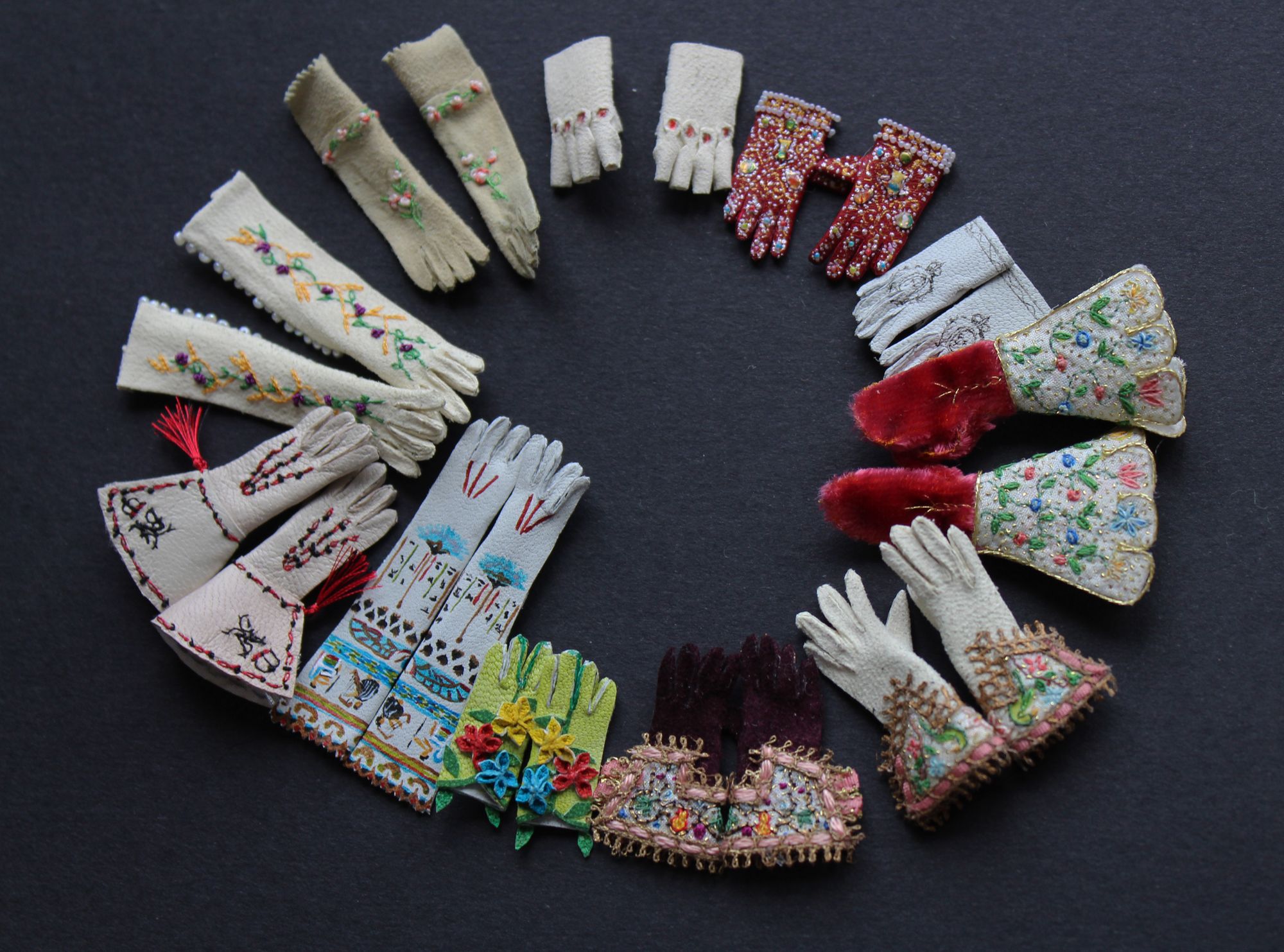 WHAT THEY SAID:
"I loved travelling from Australia to UK for the fair via the cheapest flight ever, my office chair. it was fantastic to attend this way … Thank you so much." Anne/Australia
"I thought the show was fabulous! It allowed me to be very discerning and to buy those things which made my heart sing from the solitude of my bedroom…in my nightgown, with a cup of coffee! I had an absolute blast!!" Kaye Browning/USA
"Blown away by the number of the sales made over the weekend. Nearly as much as the actual Kensington show itself! … it exceeded expectations for numbers of visits to my Etsy shop." Showcase Exhibitor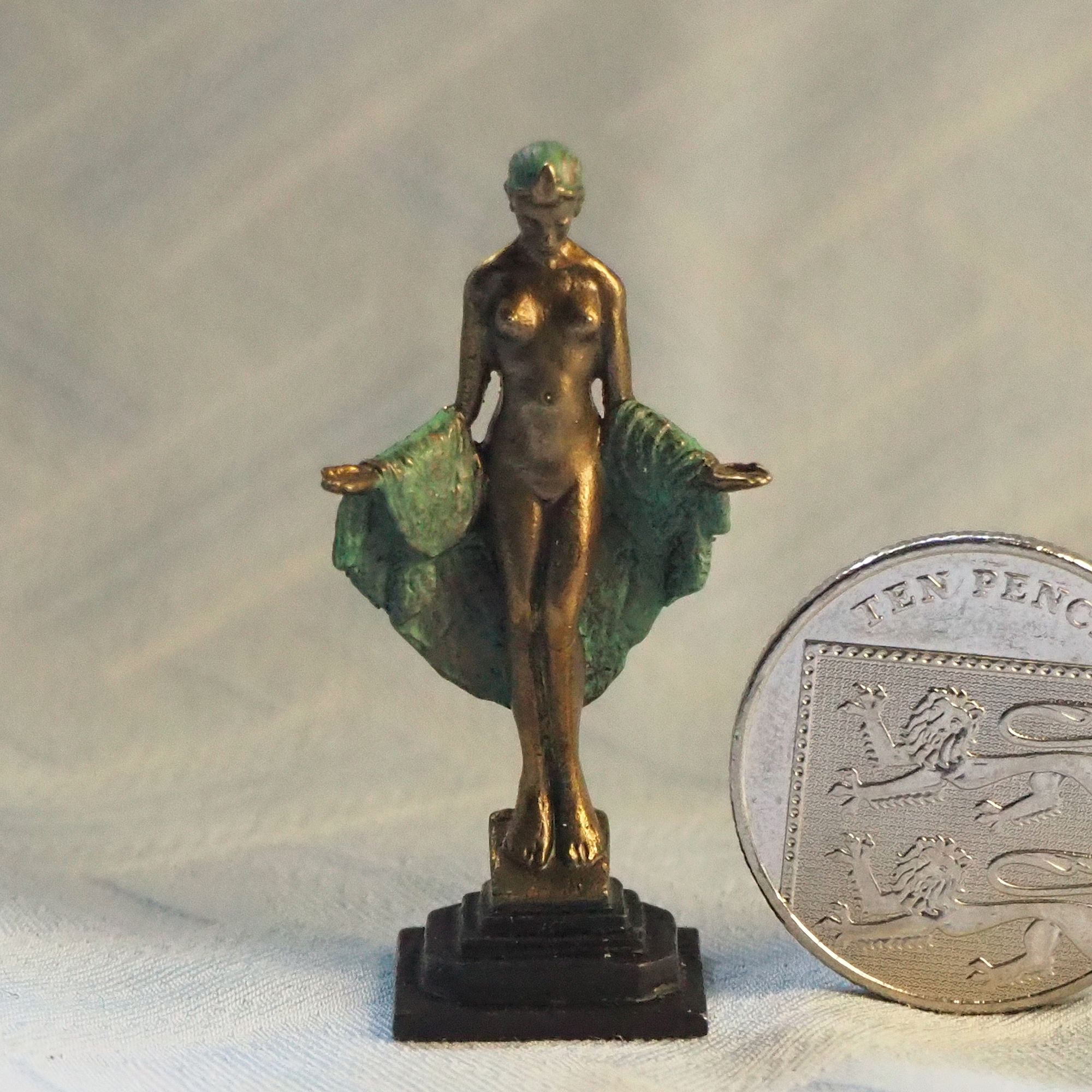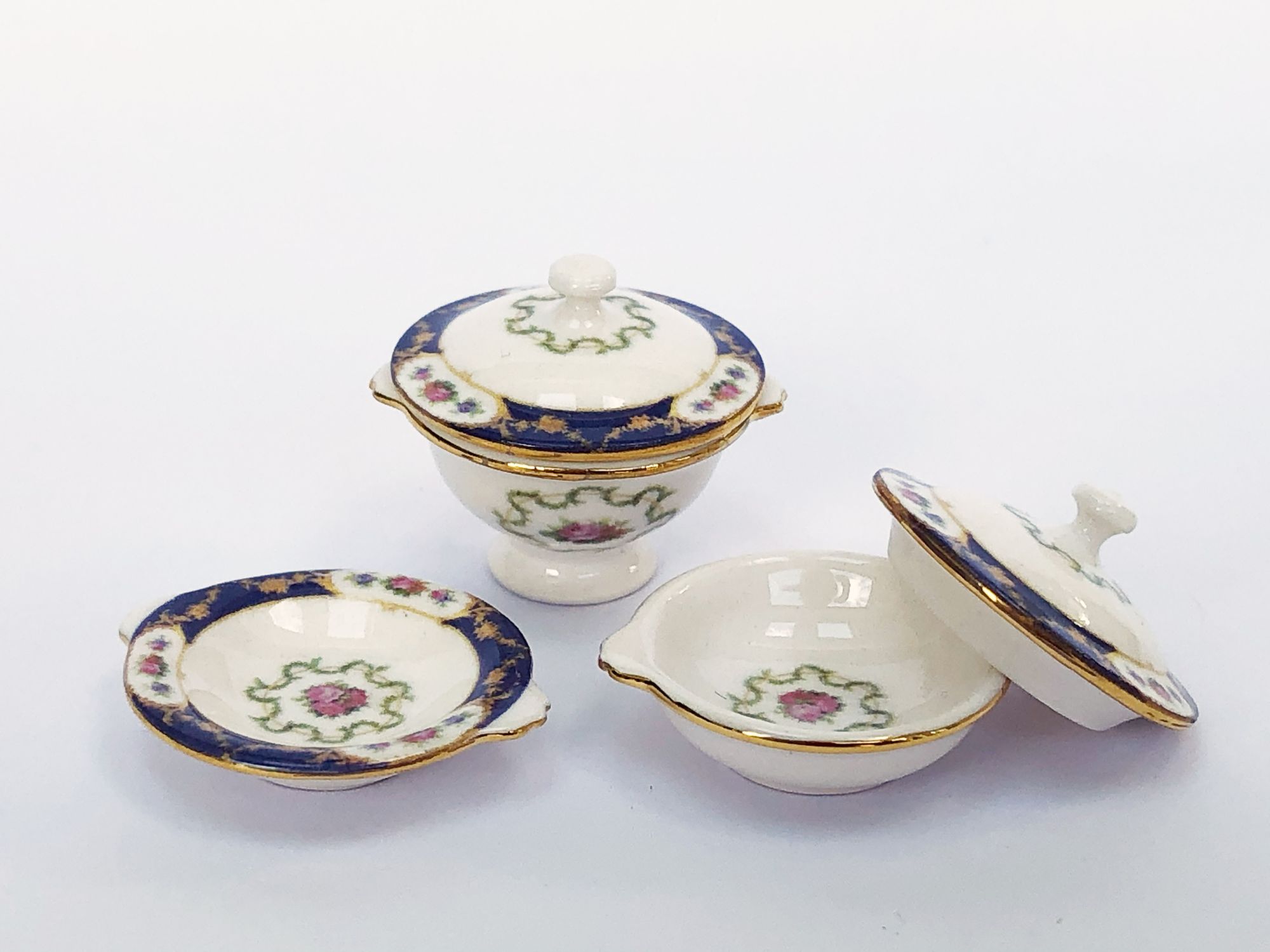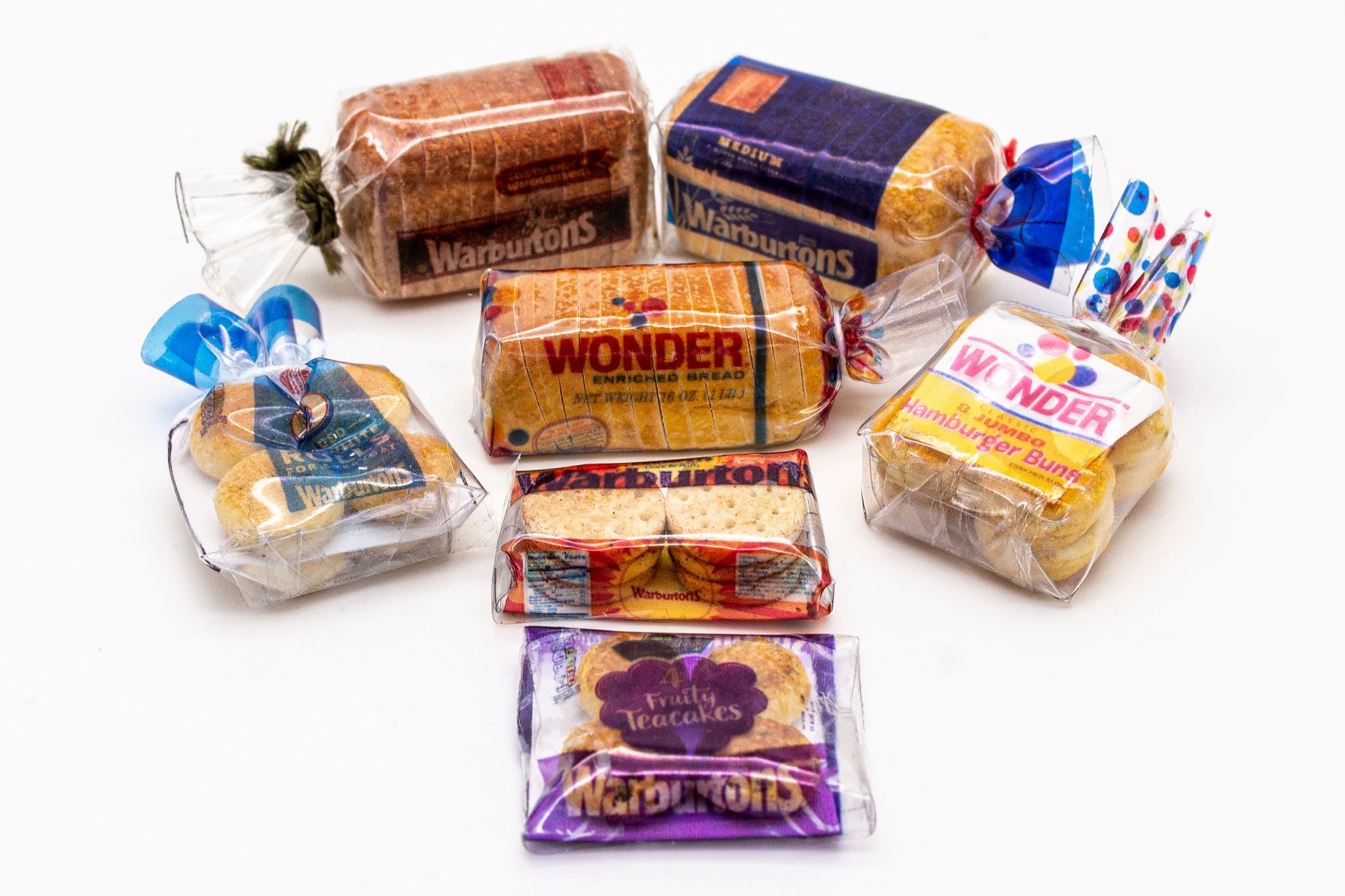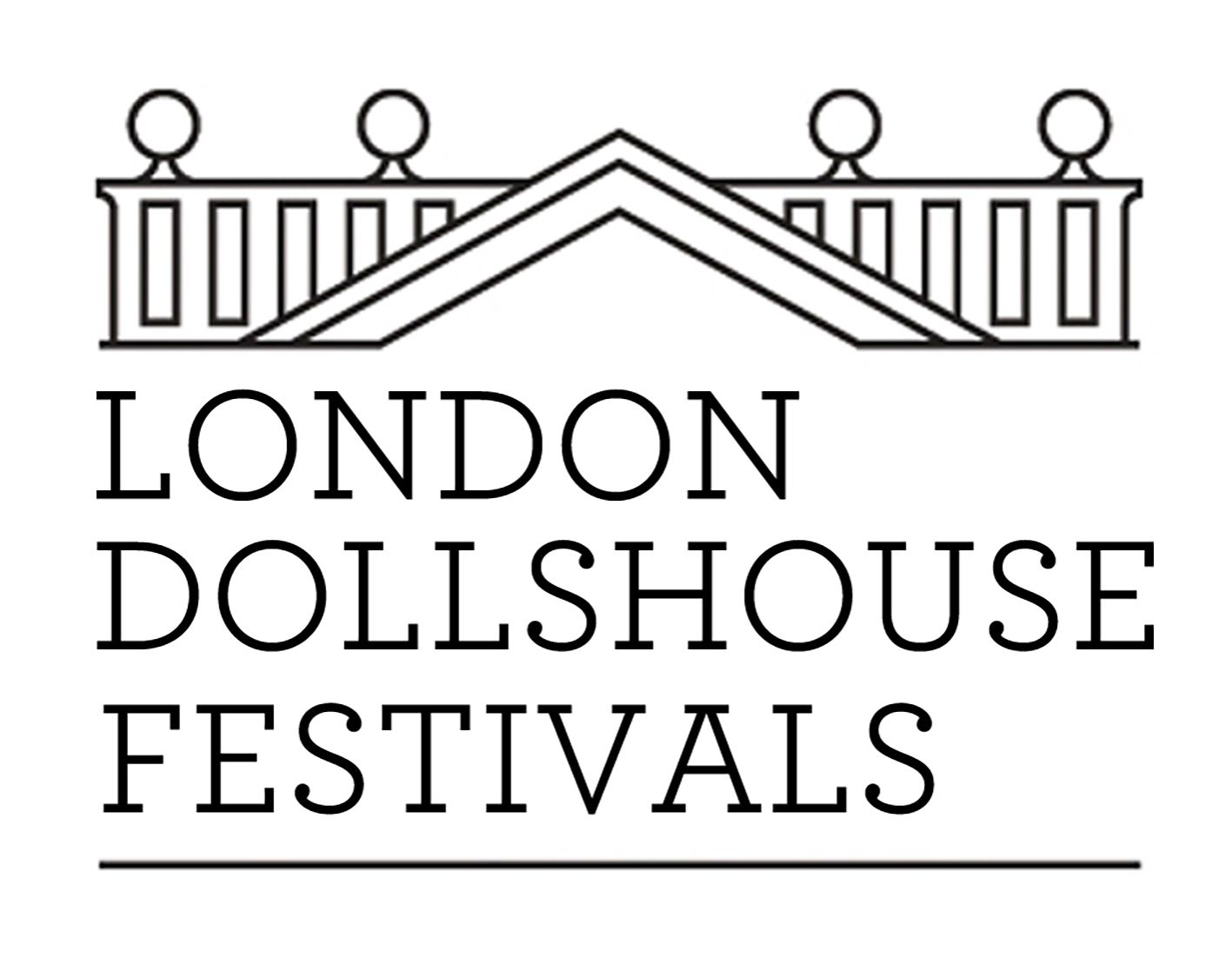 http://www.dollshousefestival.com
email: kdf@dollshousefestival.com