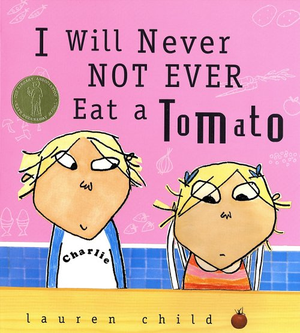 Lauren Child, author, illustrator and creator of Charlie & Lola, has a secret passion - dolls' houses. She's been working on her own dolls' house for the past 30 years and her lifelong obsession continues to inspire her ideas and shape her work.
But why do our interior worlds have the power to cast a spell beyond childhood? In this BBC film Lauren explores the history of dolls' houses from some of the earliest examples to their modern incarnations, speaks to craftspeople who create perfect miniatures and meets ardent collectors of tiny objects of desire.
She also talk to Pat Cutforth, one of Dolls House World's original project contributors, now well known for her miniature fund-raising on behalf of of Cancer Research UK. Pat has run mini workshops from her family farm for decades, and Lauren reveals how, as a young girl, a trip to one of Pat's workshops inspired her life-long love of miniatures.