by Charlotte Stokoe
Every year since 1985, in the middle weekend of May, Kensington Town Hall has become the mecca for all doll's house and miniatures enthusiasts and collectors. A place where you can come and meet some of the most talented artisans working today, creating tiny replicas of our world.  A place where you can discuss your projects, get advice, get inspired and lose yourself in your own imagination.
We have had craftsmen attending the show from all over the world and have been so proud of the variety of makers who attend the show each year.  The standard of work is always mind-blowing and I don't believe anyone could leave the Festival without marvelling at how these super-skilled craftsmen can create such perfection in such a tiny scale.
KDF Online Showcase
Of course, it was not possible to host an event at Kensington Town Hall this year, so we have designed an online showcase to take its place. We hope this will give all miniacs a taste of what our show is about. We have had a huge amount of enthusiasm and support from our exhibitors, most of whose work will be part of the online event.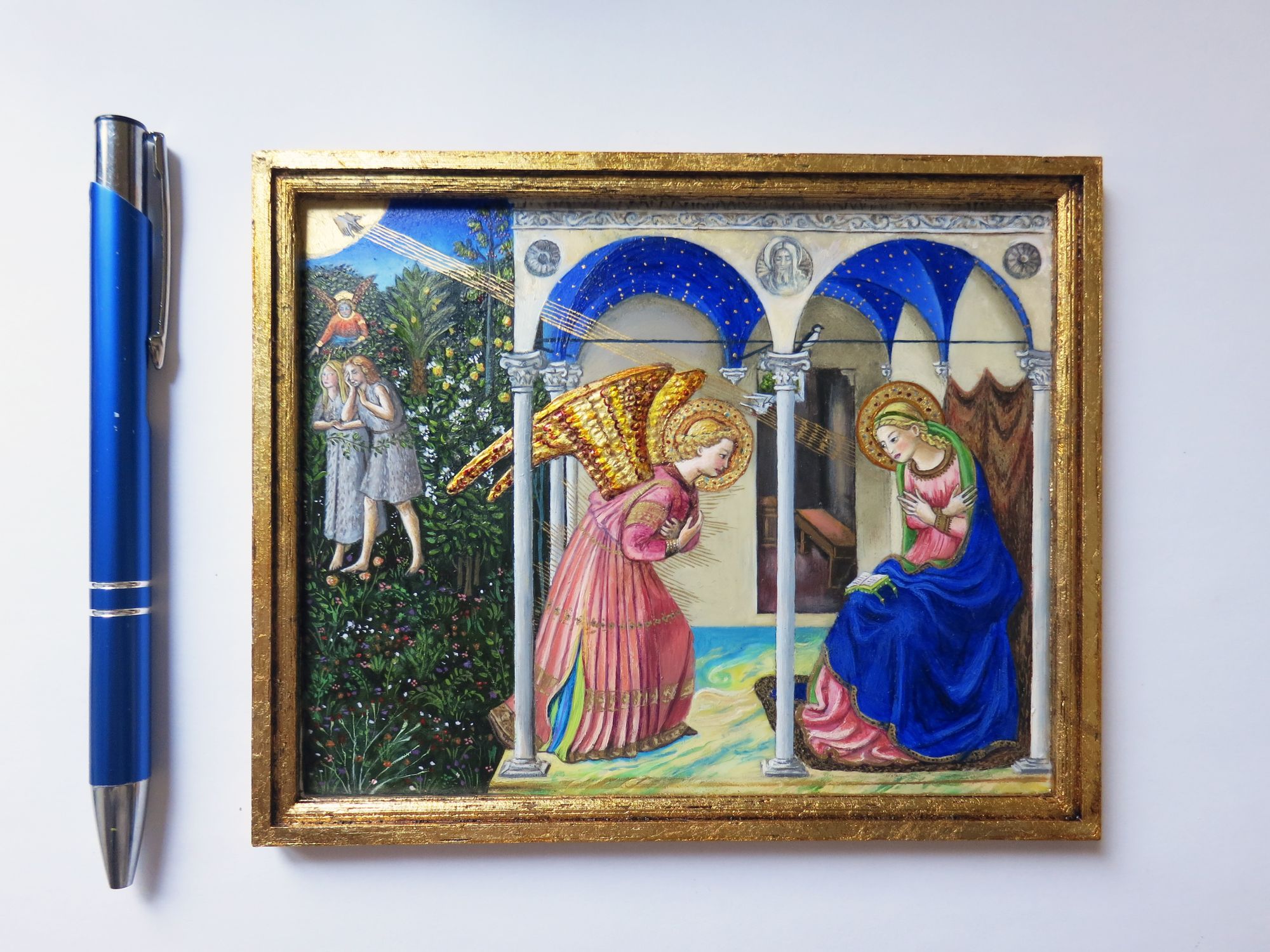 Fátima Doña Art Studio & Miniatures
https://www.fatimadona.com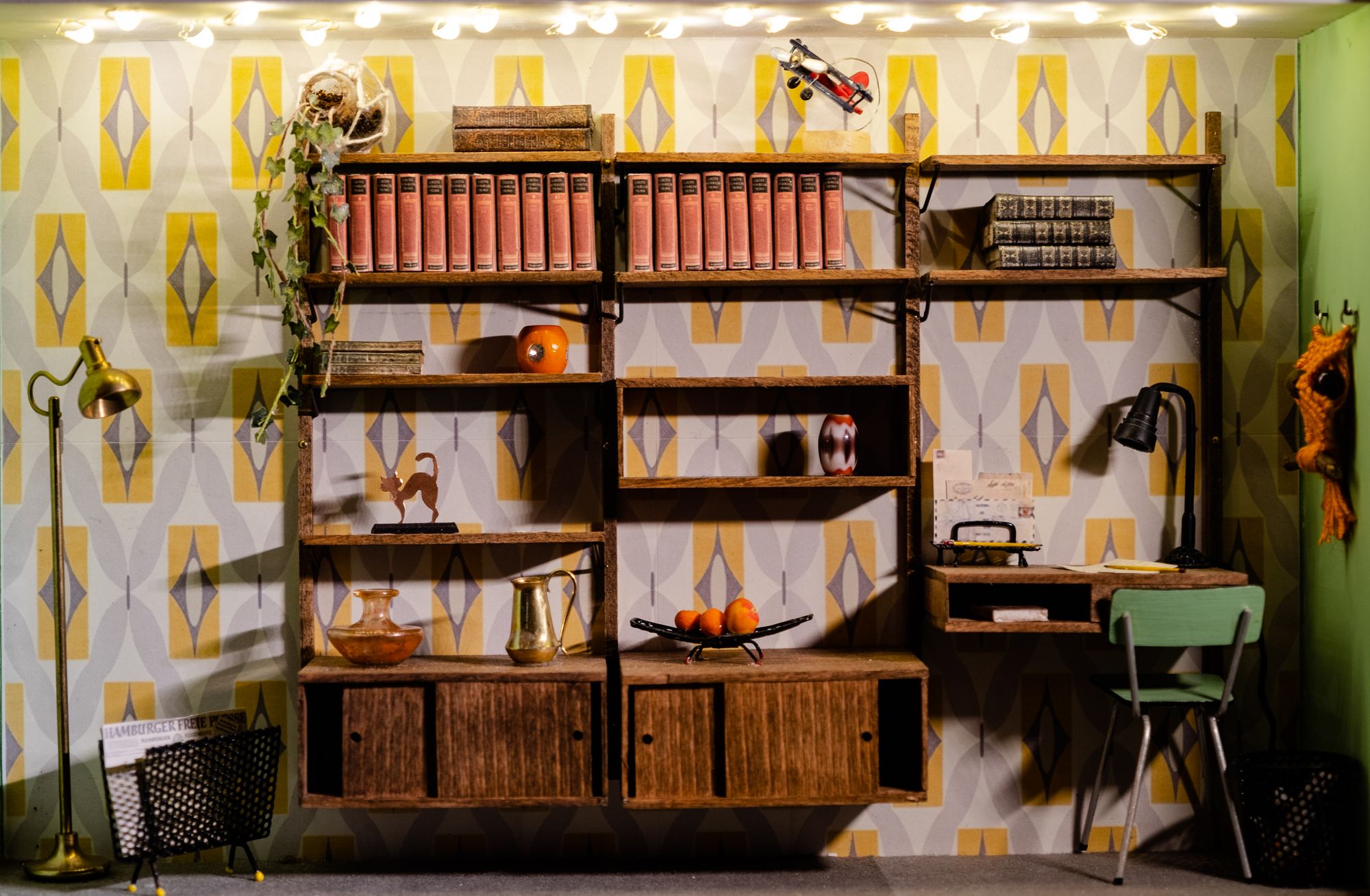 Each craftsman will have a page of their own. This will feature a gallery of photos of their work, some of which has been made especially for this event. It will also feature easy ways to contact the artisan and purchase their miniatures & links to all their social media pages. It will be a simple way to navigate through all the exhibitors who attend our show.  We will have over 100 craftsmen taking part in this online show.
This is a totally new and exciting idea and we cannot wait to see where it will take us. We are putting a huge amount of preparation in to this project and hope that you will all enjoy it as much as we have enjoyed putting it together.
To access this Showcase you must log onto www.dollshouseshowcase.com.  The Showcase will only be accessible from 11am on Friday 17th July until 5pm on Sunday 19th July BST. Prior to this, you will NOT be able to access the site. During the showcase, you will be able to contact the KDF office on 0044 (0)20 7812 9892 or email us at kdf@dollshousefestival.com.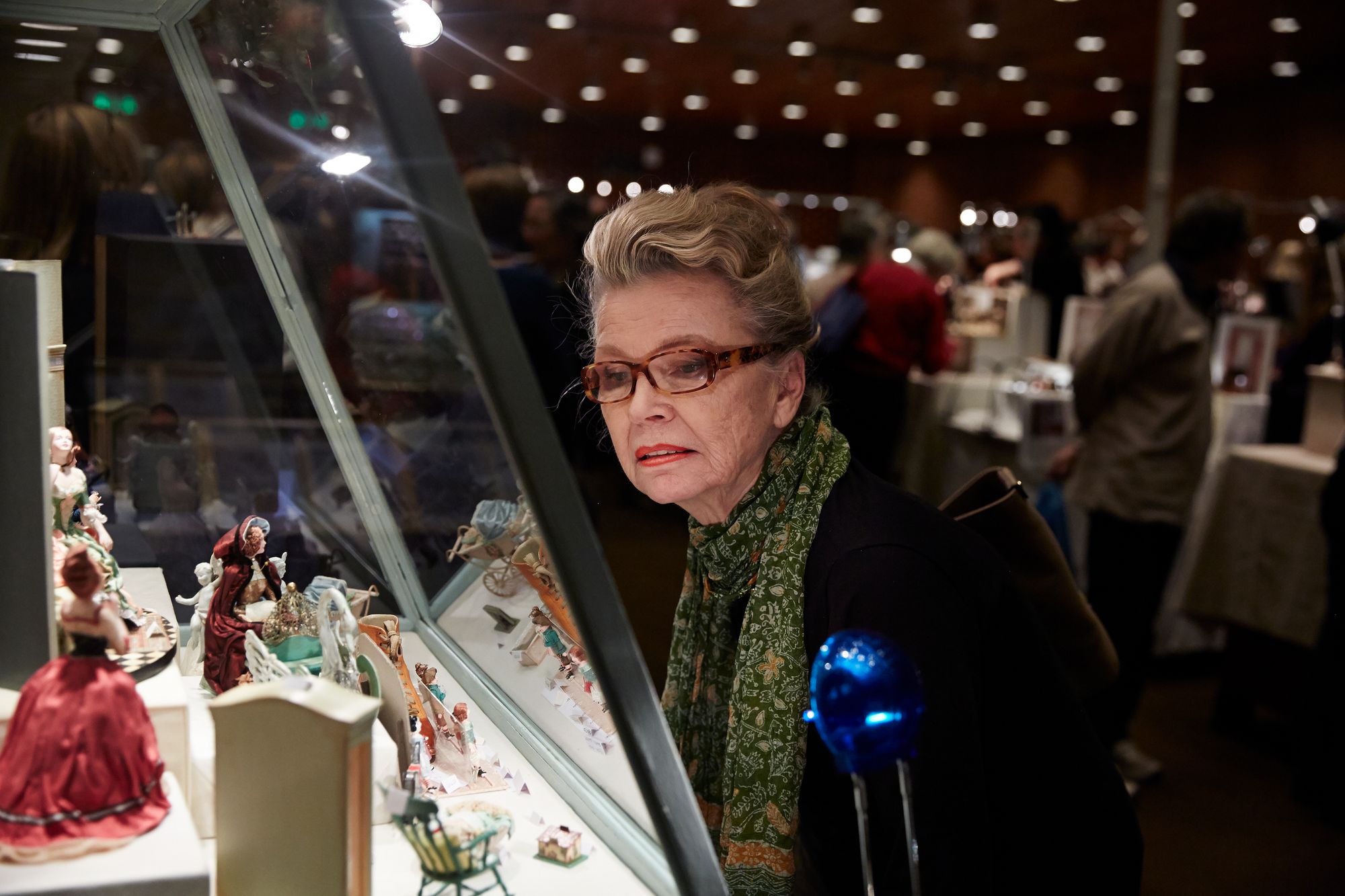 KDF Christmas Show
We were devastated that we had to cancel the KDF Summer Show in May, but we are looking forward to our Christmas Show, scheduled for November 28th & 29th (an extended 2 day show this year!).  At the moment we realise we have to plan for all eventualities, so have a "Plan B" ready if mass gatherings are still not allowed at the end of the year. Please keep checking our website and social media for more information on our plans for the remainder of 2020.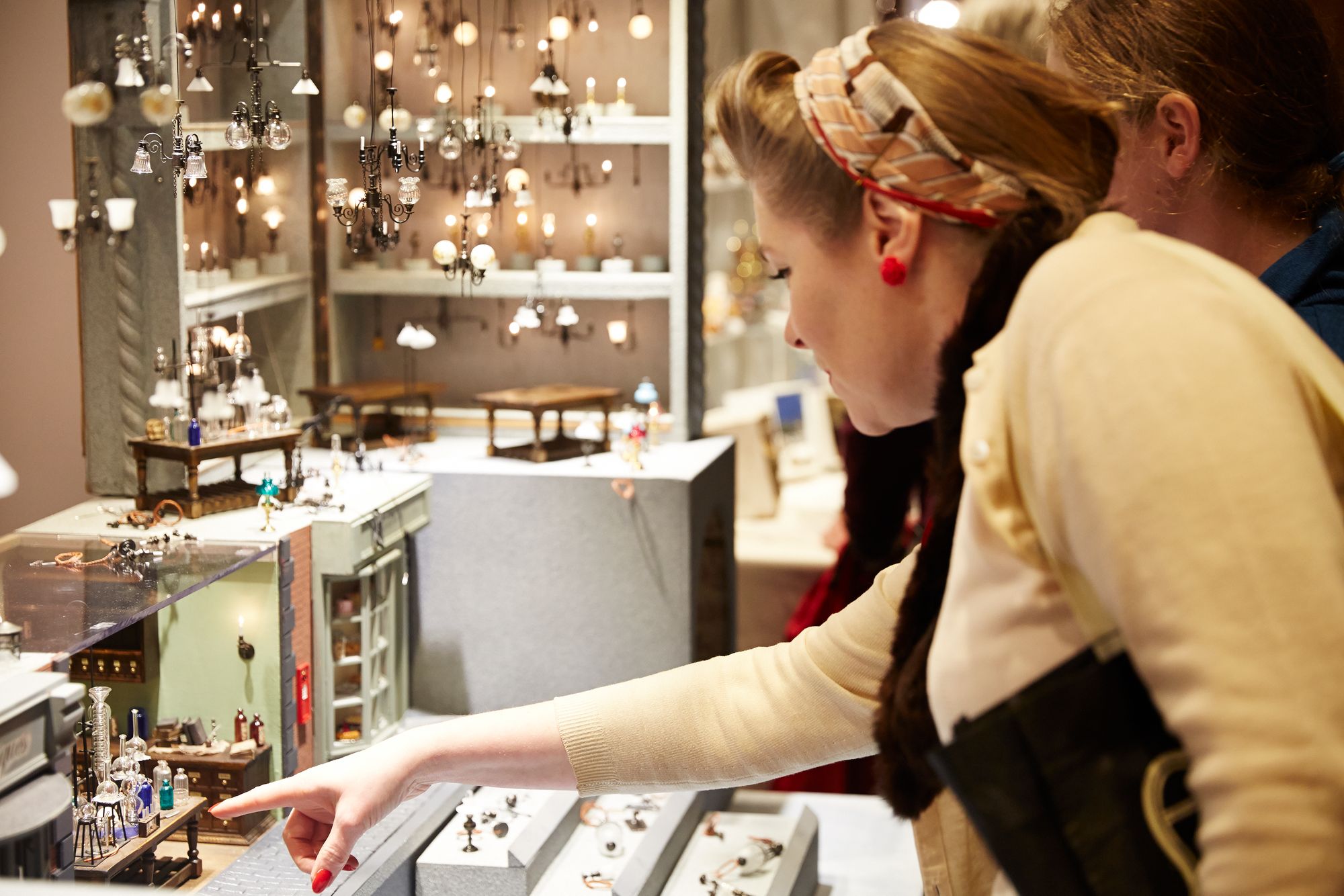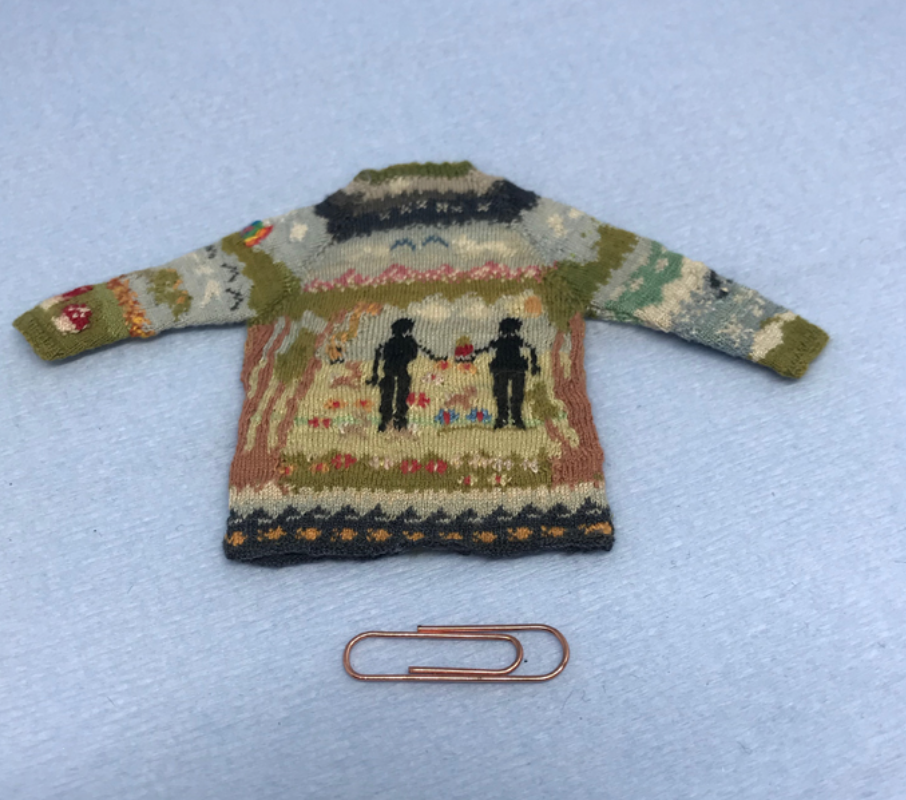 Perfection in Miniature Awards 2020
The PIMA (Perfection in Miniature Awards) have also been postponed until our Christmas Festival. I know that many of our craftsmen have been working hard on their entries during lockdown, so we cannot wait to see what they have created. It is always a real treat – this year more than ever.  The PIMA Open Competition is also running in 2020. The category is 'Carpentry-Furniture'. This competition is open to everyone, so if you are a miniature furniture maker why not have a go. More details are on our website. www.dollshousefestival.com. Prize is a free table at one of our shows in 2021 & £500.
2020 has been a tough year for us all, but let's  be thankful that we have been able to continue creating even more fabulous miniatures in our homes.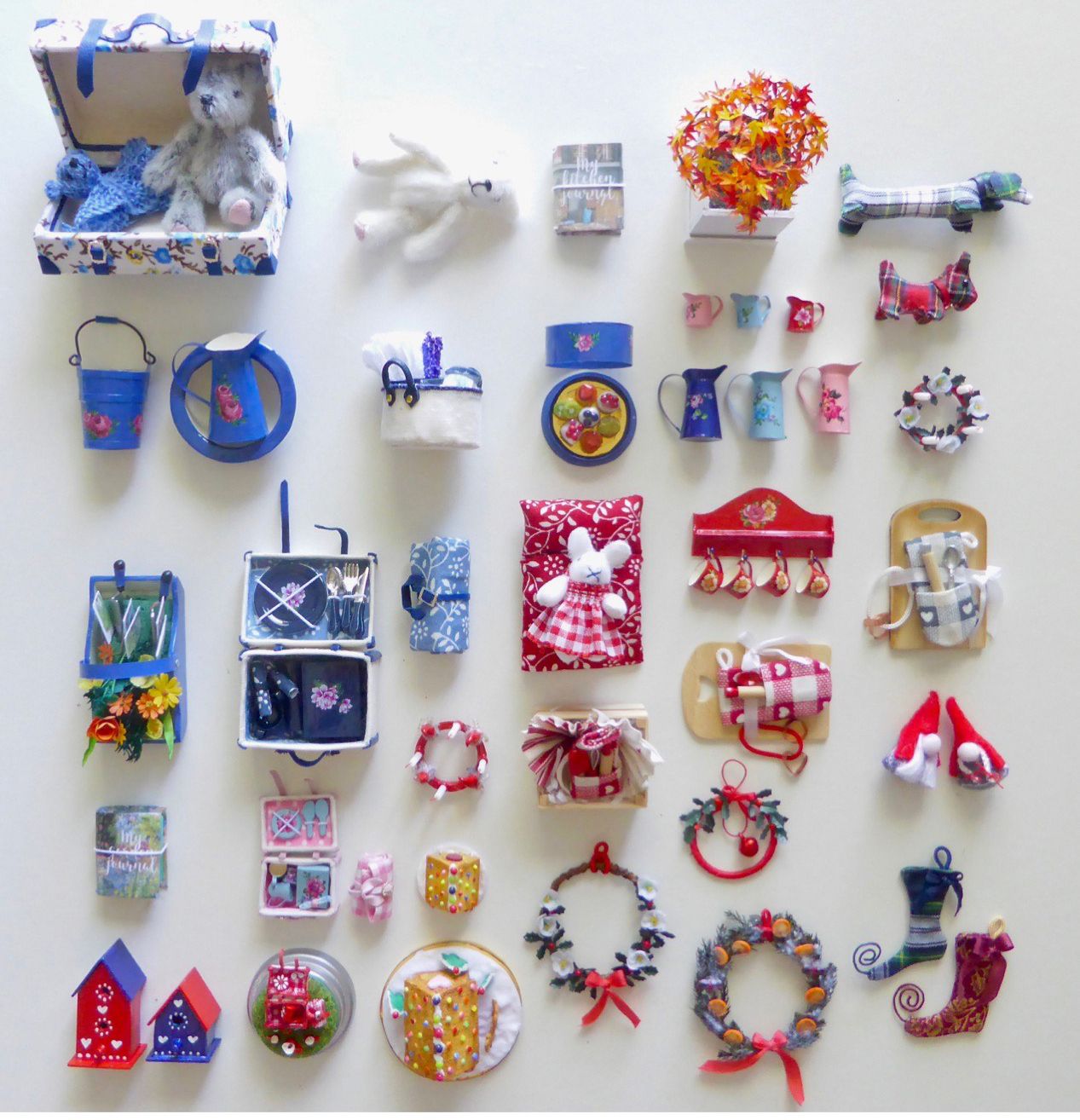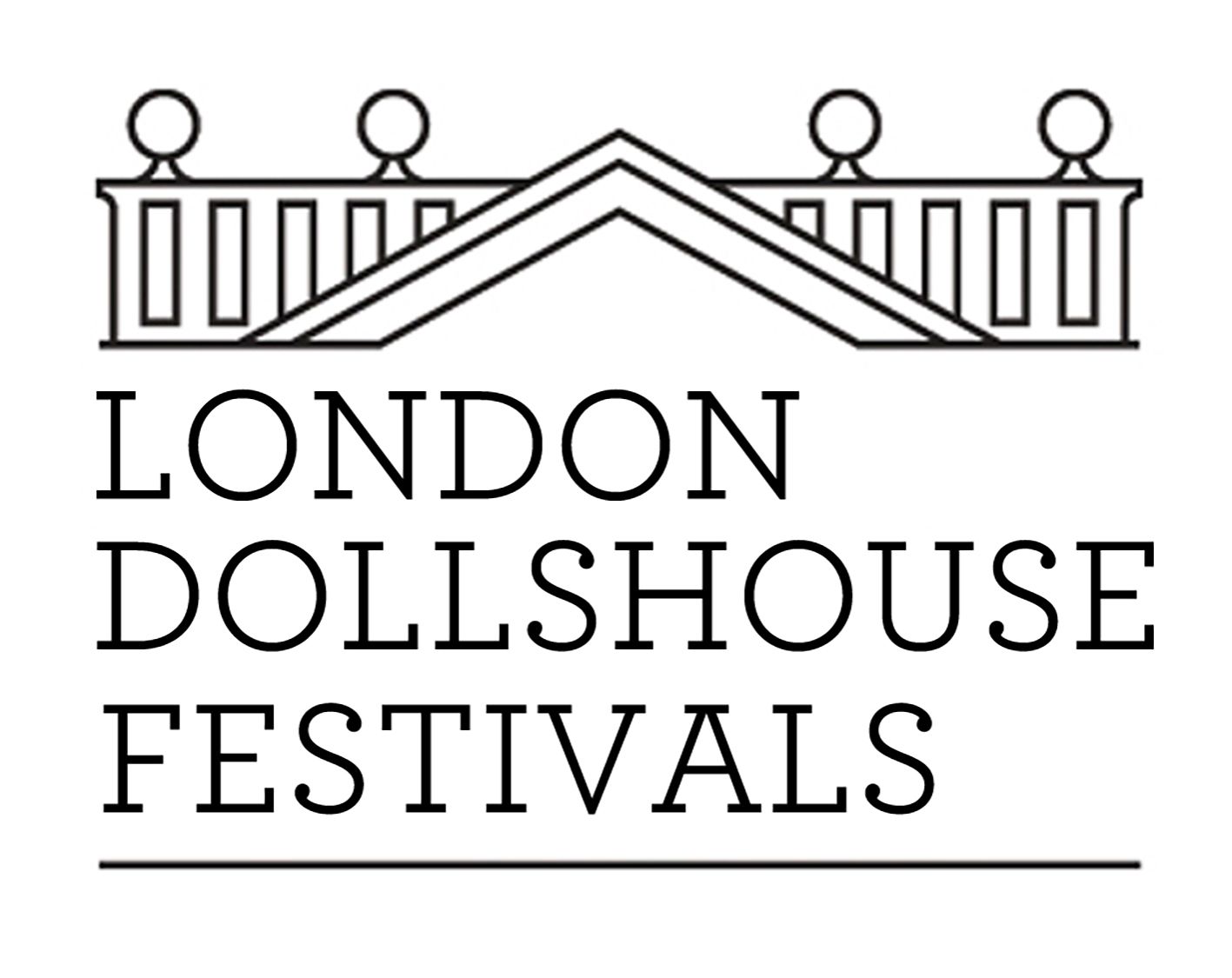 http://www.dollshousefestival.com
email: kdf@dollshousefestival.com