by Marike Noordhoek
Marike Noordhoek, from Zoetermeer in the Netherlands, considers herself more of an interior decorator type of miniaturist than a maker. Here she tells us how her latest house, The High Street, went together.
I have several doll's houses, big and small and some room boxes and although I have a doll's house room my miniatures are all over the place.
So I promised myself no more big houses. Just room boxes or small ones. And then this beauty came along. I couldn't resist this house. It's big and very impressive, designed and built by a lovely lady and her brother… so unique. I bought it and  spent many months decorating and furnishing.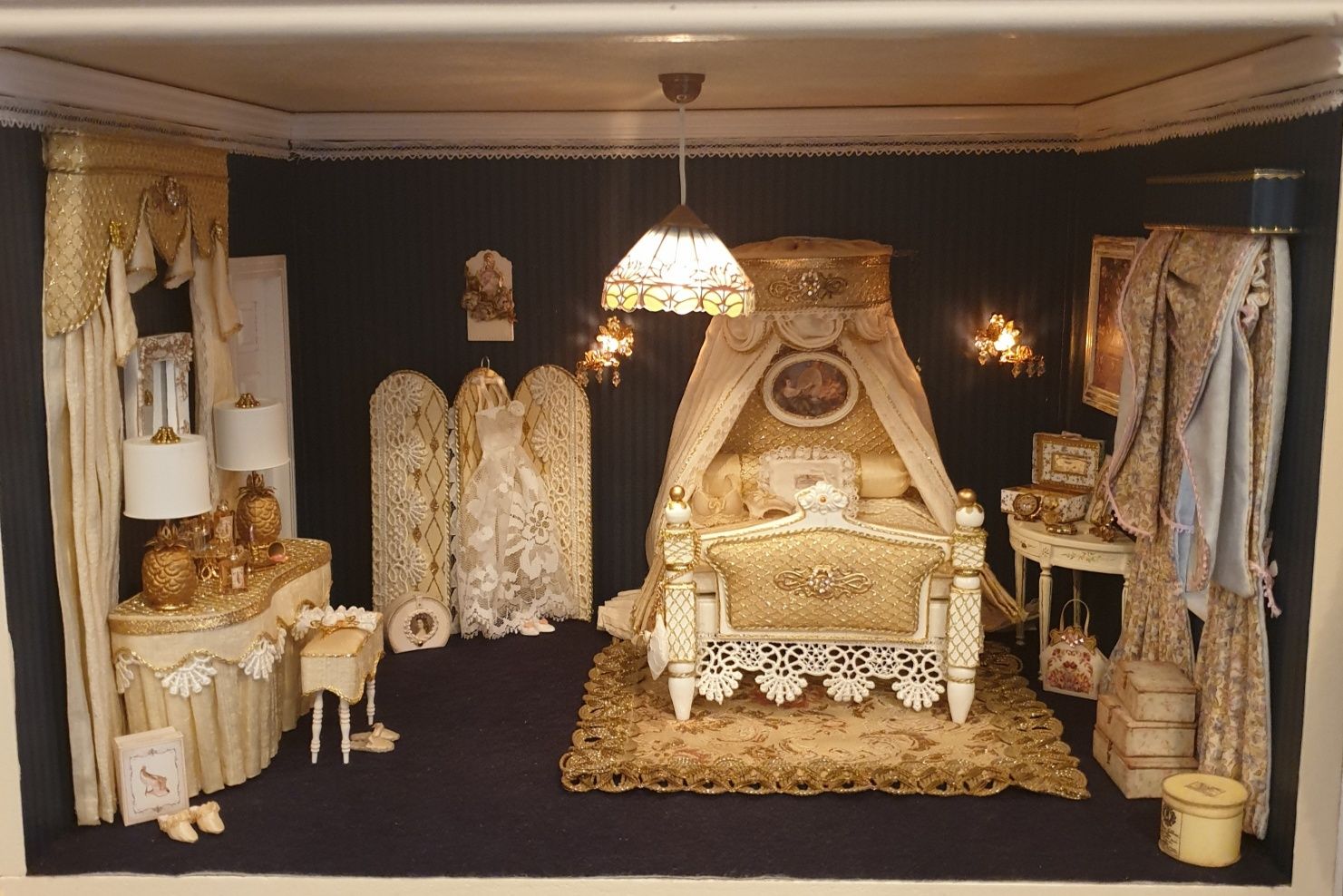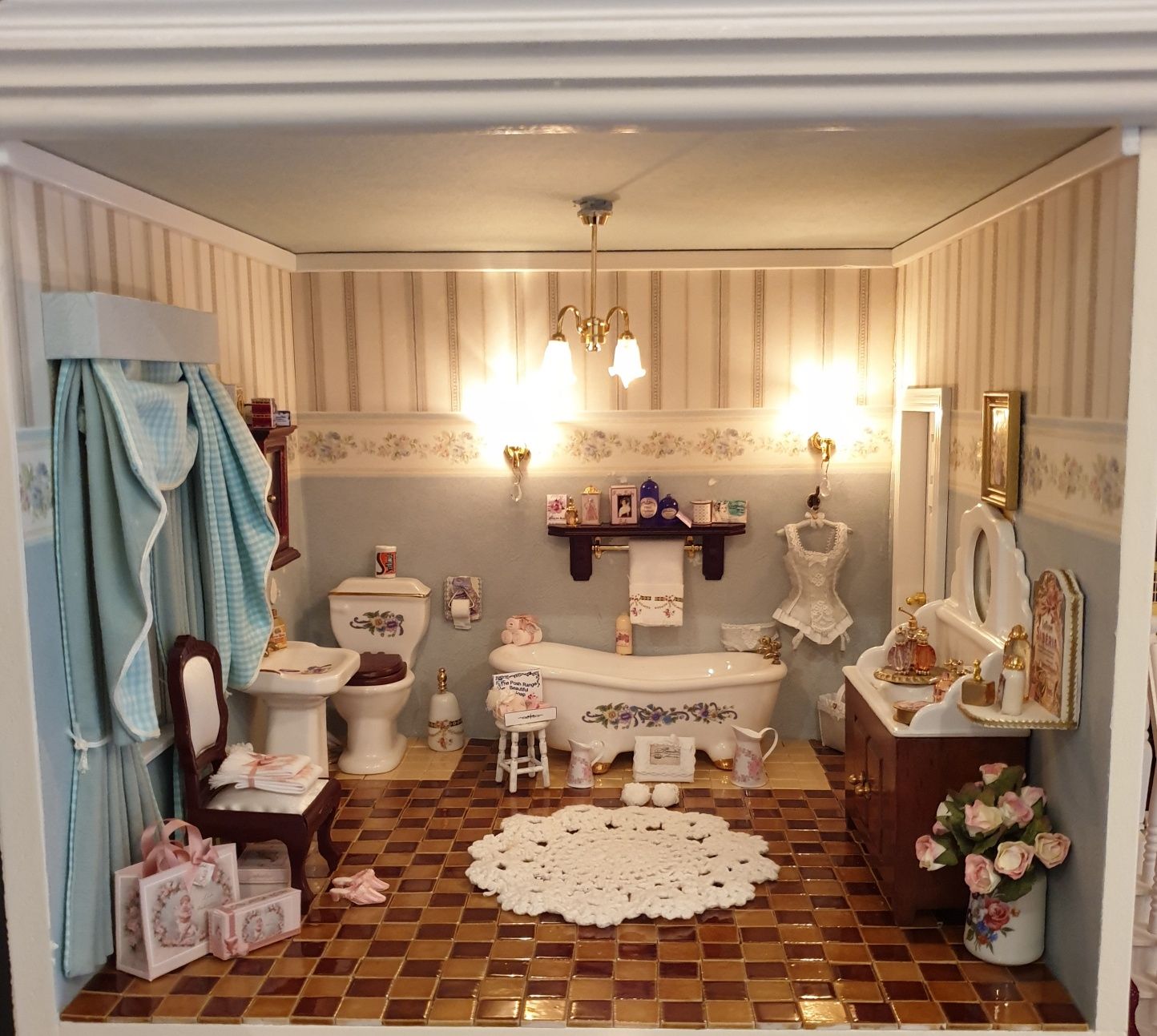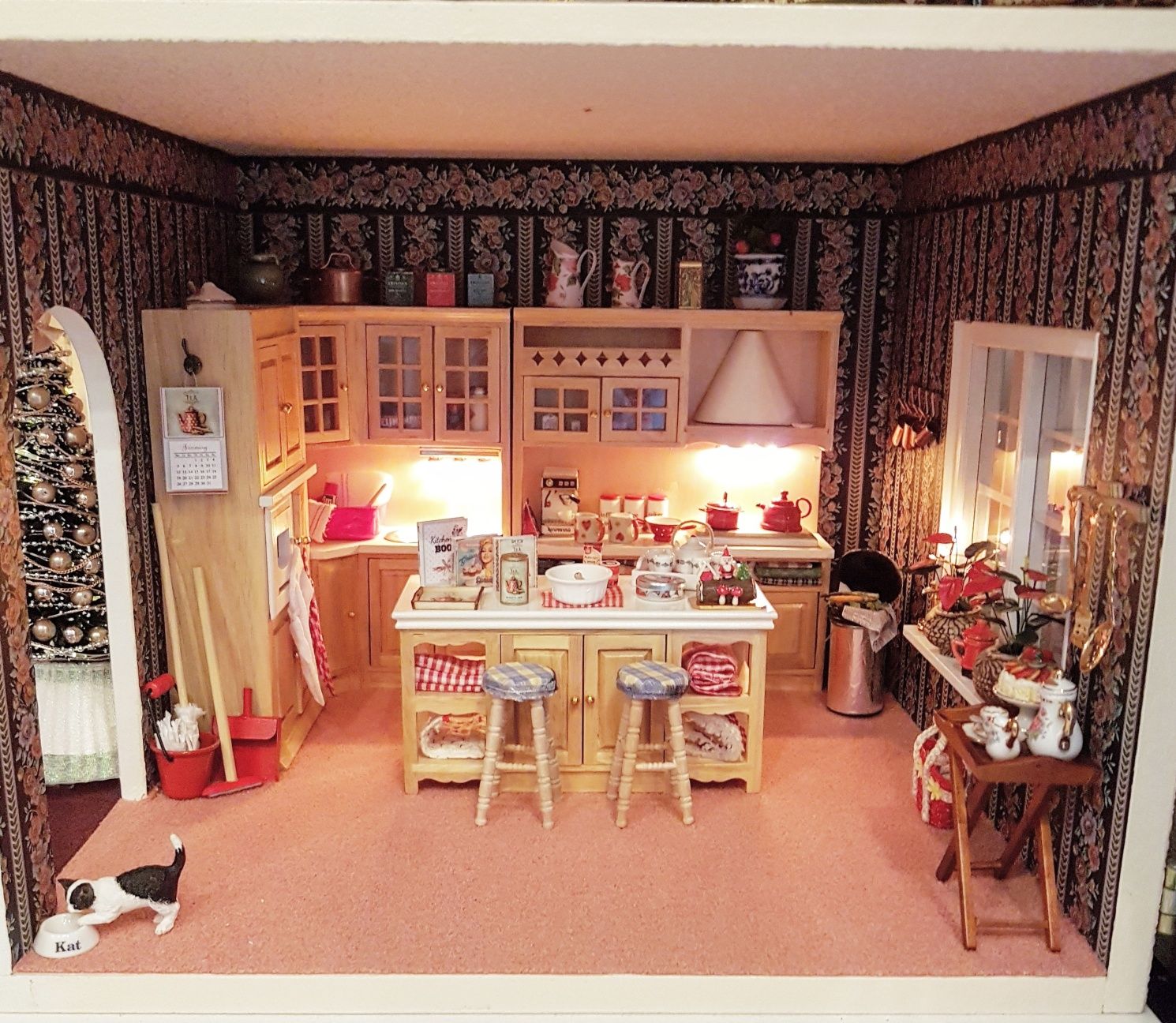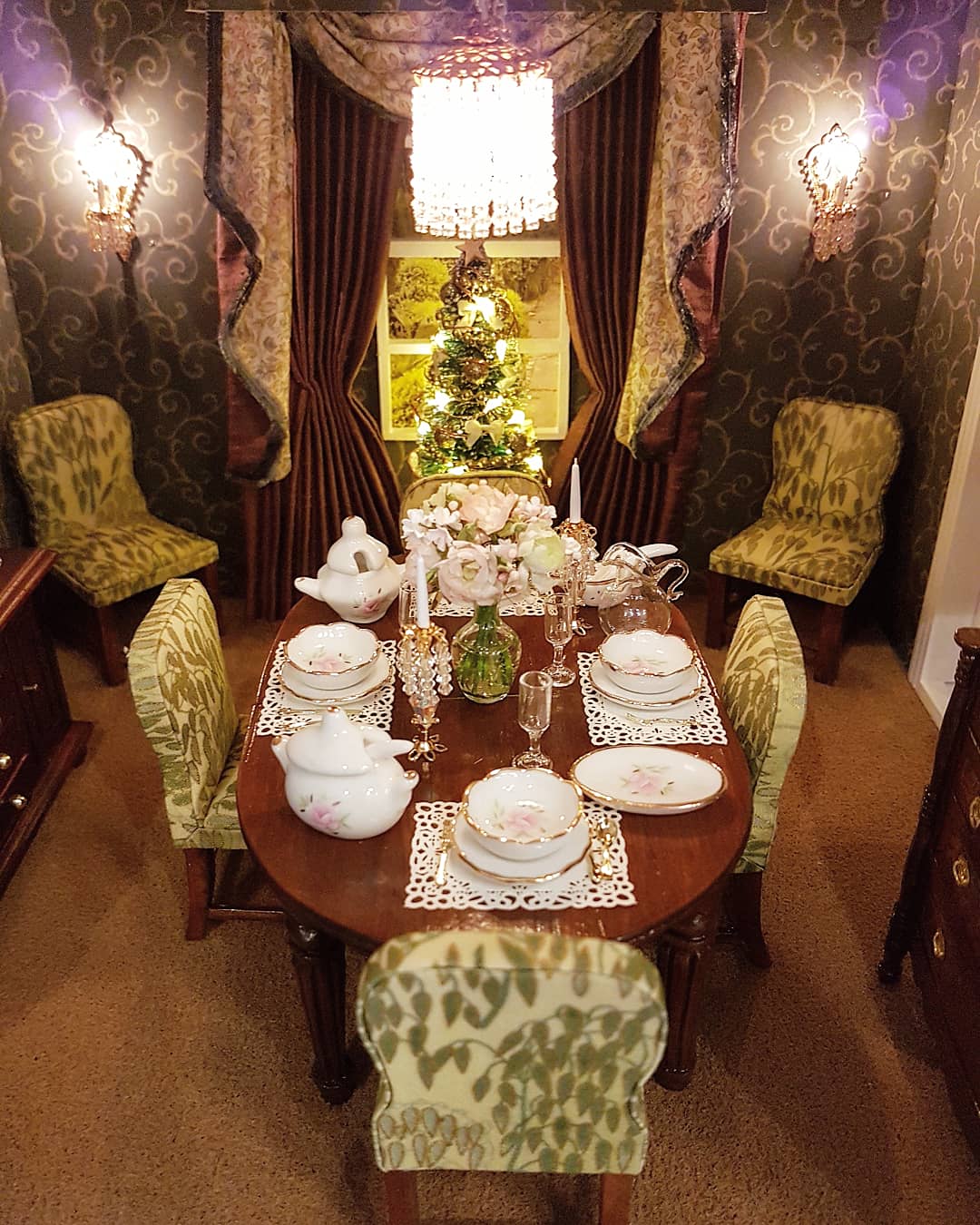 See the full story, and more photos, inside Dolls House World, issue 333.